You are here:
PRODUCTS
>
ALL-IN ONE
>
PILOT
>
Presets mode
Presets mode
PRESETS mode allows you to create, adjust, save, and recall presets for any PTZ cameras and SPIRIT robotic solutions.
Click on the

button on the choosen camera to enable it. The orange frame around the camera preview will appear:

For each camera you can add 2 different presets bank with up to 6 presets in each bank. To switch between banks use

and

buttons.
Add new preset
To add a new preset you need to move the PTZ / robot to a desired position with one of the control devices (see Modes) and camera settings panel (see Camera settings) on the right side of the PILOT interface: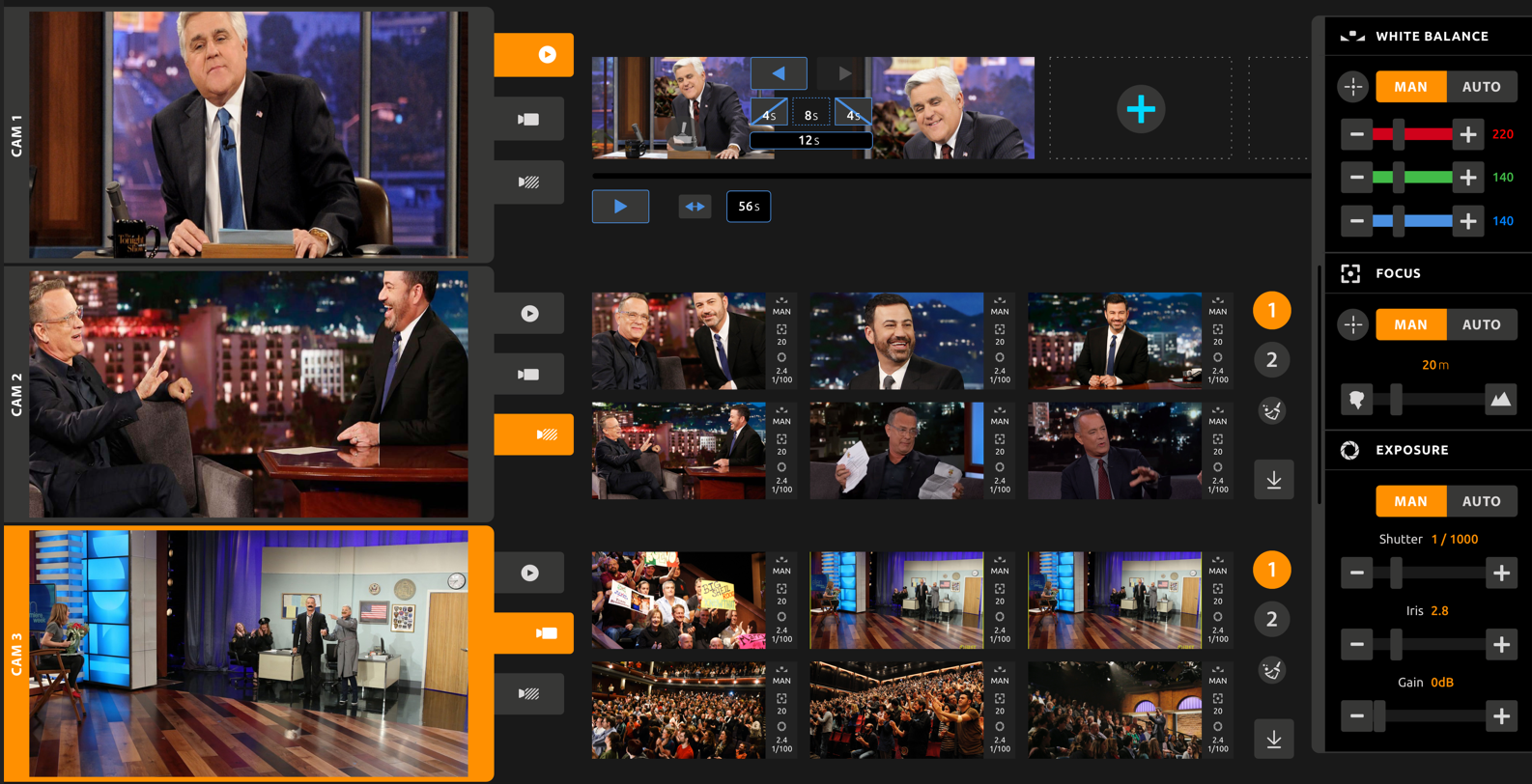 After that, select a free slot and save it: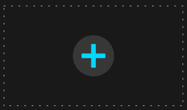 If the preset was added successfully you will see the thumbnail with camera settings values: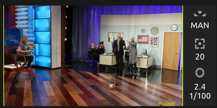 Update preset
You can easily adjust any preset.
First, change the view point with the control device (see Modes) or/and camera settings (see Camera settings). On the thumbnail of the preset you will see the "arrow down" sign: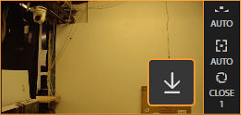 Click on the arrow sign to update the preset.
Also, you can click on

and select which preset you want to update:

If the preset was updated successfully you will see new thumbnail and / or new camera settings parameters.
Delete preset
To delete a preset click on the

button and select the preset you want to delete:

You can also delete all presets with the

button.