You are here:
PRODUCTS
>
EXTRA LICENCES
>
PUBLISHER
PUBLISHER
PUBLISHER - is the video library inside multiCAM. This module can be opened from the main interface by click on

button or it will open once a recording is completed (See Recording).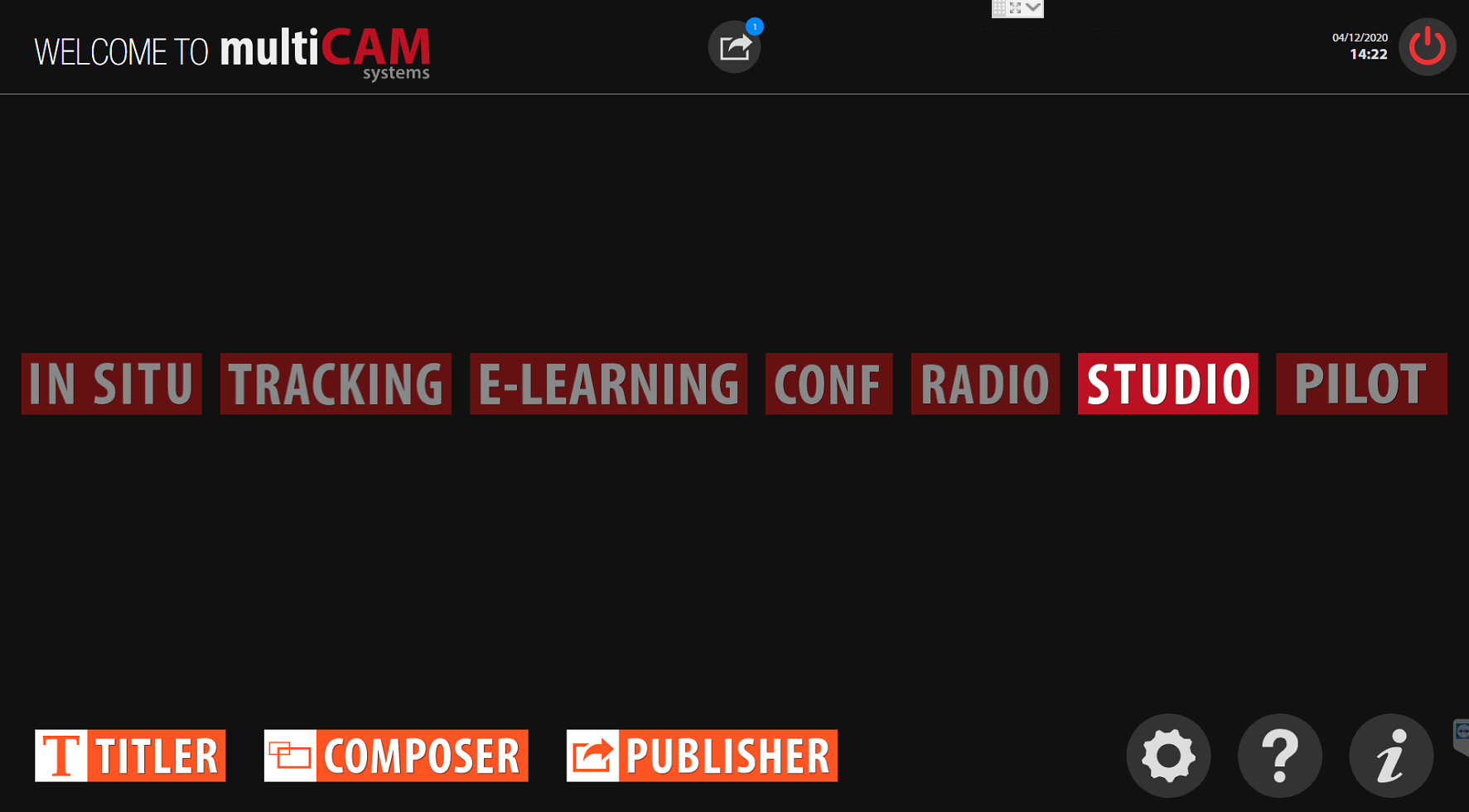 PUBLISHER

interface
Inside the PUBLISHER you can find all your recordingss. All files can be ordered by: duration, date,
and name. Also, you can filter content with two options:
Already published (See Publish Workflow) with button .
Videos with extracts inside (See Editor).
Inside PUBLISHER you can edit your records with Editor, and publish it with automated Publish Workflow.
To choose a file for preview, editing or publishing click on thumbnail.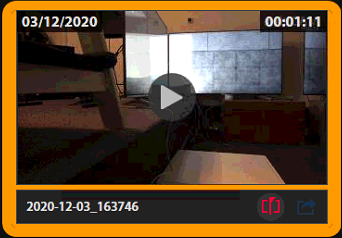 If you see this button

in the right bottom corner of the thumbnail, that means the file contain LIVE EXTRACTS and BEST OFF inside (See Editor).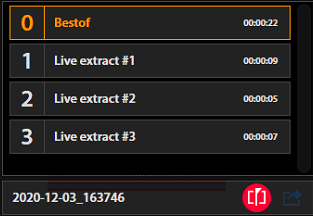 To open Editor, click on

.
To start publish workflow, click on

.