Simple. Elegant. Powerful.
Automated video production solutions designed for you
A wide range of systems specifically developed for each market:
ALL-IN-ONE LIVE VIDEO PRODUCTION
EASY & QUICK INSTALLATION
EASY & QUICK INSTALLATION
Thanks to a great quick-start guide and a few very simple connections on the rear panel, it only takes few minutes to install a complete system with three PTZ Cameras.
NON PRO-USERS OR FULLY AUTOMATED
ANYBODY CAN RUN IT OR GO FULLY AUTOMATED
The system provides guided learning so first time operators are ready to produce live content in 20 minutes. If you don't have a dedicated resource for the video production, you can run it fully automated with no need for an operator.
ALL-IN-ONE & LIVE VIDEO SYSTEM
ALL-IN-ONE SOLUTION & INTEGRATED SYSTEM
This is the end of complicated integrations with specific hardware you need to stack. MULTICAM is seamlessly integrated in your environment.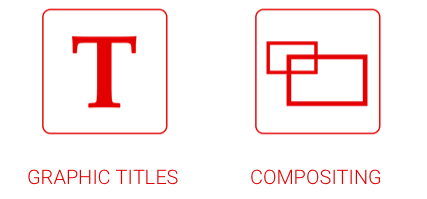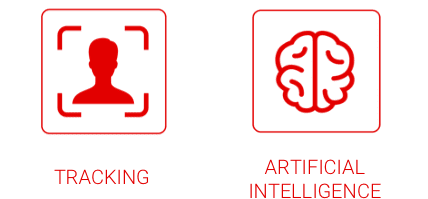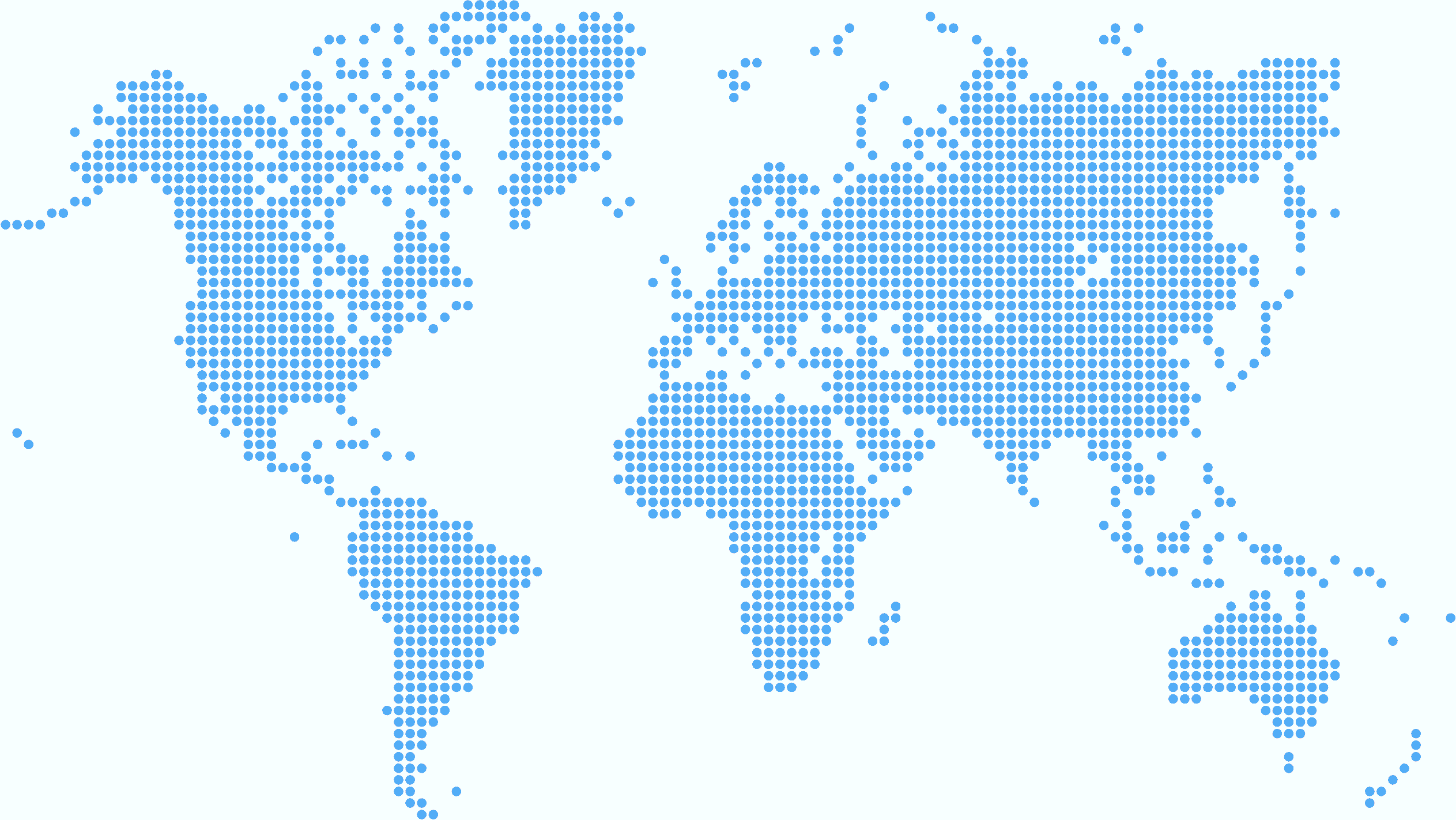 multiCAM systems are seen by millions of viewers daily. Why? Because multiCAM makes it easy to create engaging content for TV, production studios, visual radio, conferencing, medical and education.
We have an experienced global sales and technical support staff and a well-trained network of dealers and integrators worldwide. Together, we participate in trade shows and conferences throughout the world. We also regularly offer webinars, open houses, and online demos to make it easy for you to experience the magic of multiCAM Systems wherever you are!
Stay in touch with us: sign up for multiCAM Systems news, updates, and info.