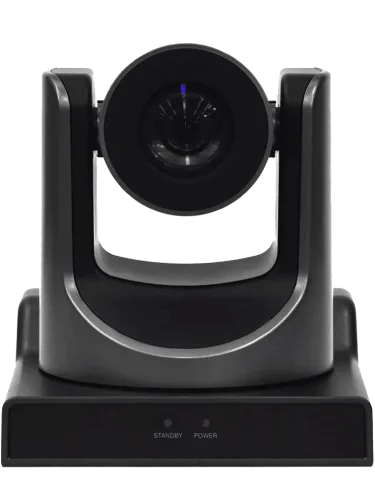 • up to 2160p25 with HD-SDI and IP stream
(NDI® license is optional).
• Power Over Ethernet (POE)
• Robust, discrete and sharp.
• Choice of color (white ivory and dark gray)
• Choice of lenses (x12 or x20)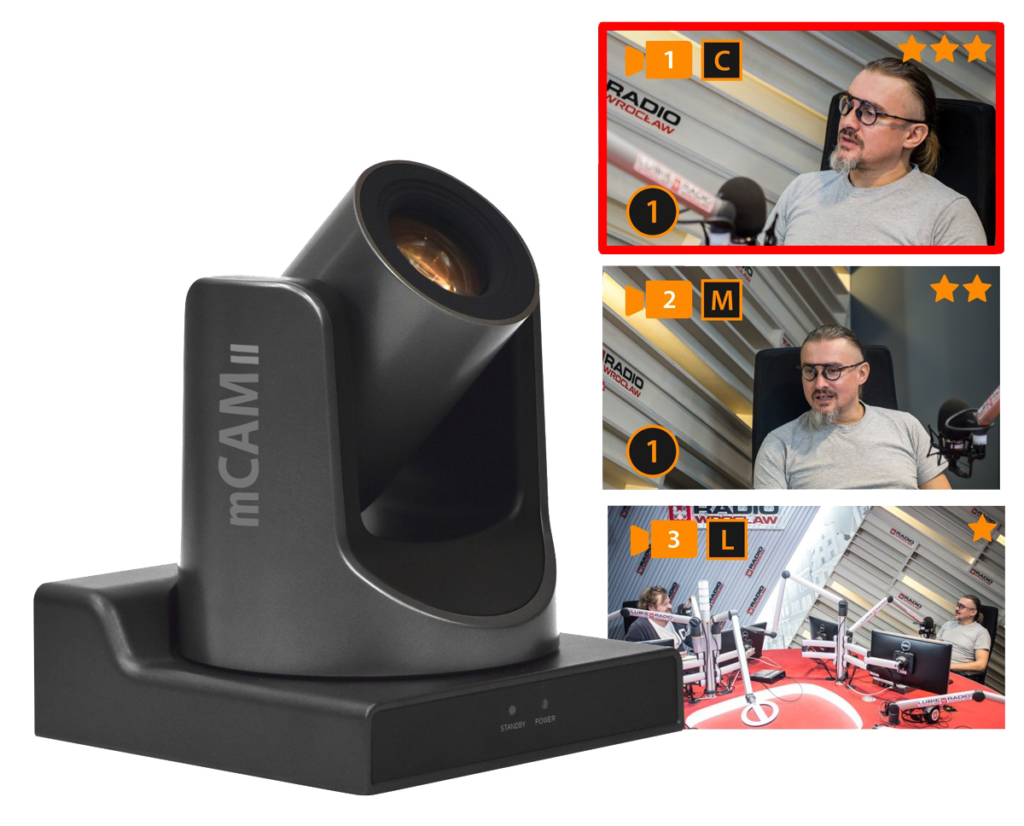 mCAM PTZ Camera offers 128 choices of shot angles that energize your production.
The PTZ camera presets are very powerful. One camera can switch from a position to another in less than 2 seconds. No human operator can react that quickly.
With multiCAM all-in-one solutions, you get all benefits of PTZ cameras because the system is intelligent. It creates automation so you can instead focus on creating content and not  about camera operations.
multiCAM's Artificial Intelligence is the best way to deliver content quickly and engage your audience with dynamic and engaging content.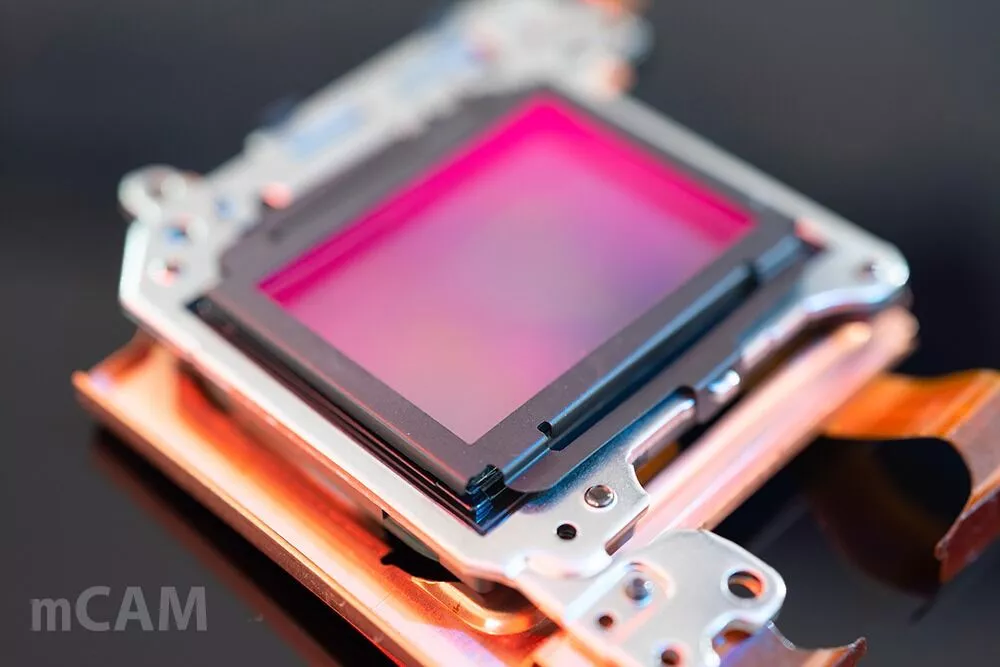 You can still get a high quality camera device for a reasonable price.
mCAM PTZ camera is extremely high-quality model of camera. With its 1/2.7" 2MP CMOS sensor, it reaches the top of the hills of professional PTZ Camera.
If your subject has a sufficient amount of light, the result is astonishingly good! Sharpness in all details. Also color range and skin tone are perfectly rendered.
multiCAM is proud to introduce mCAMII and mCAMIII in the market since the quality offered exceeds expectations and is price affordable compared to other brands in the market.
| | |
| --- | --- |
| Sensor | 1/2.7" 2MP CMOS |
| Output format | 1080p 60 / 59.94 / 50 / 30 / 29.97 fps, 1080i 50 / 60 fps, 720p 60 / 59.94 / 50 fps / 2160p25 |
| Lens option 1 | f3.5 ~ 42.3mm, F1.8 ~ F2.8 (Optical Zoom x12) |
| Lens option 2 | f4.42 ~ 88.5mm, F1.8 ~ F2.8 (Optical Zoom x20) |
| Panning angle | -170° ~ +170° |
| Tilting Angle | -30° ~ +90° |
| Number of presets | 255 |
| POE | PoE+ (IEEE802.3af) |
| Control protocol | RS-232 / RS-422 / Ethernet |
| Video Output interface | HDMI, 3G-SDI, Ethernet, NDI® (optional) |
| Minimum distance | 1.2m |
| Weight | 1.35kg |
| Dimensions | 169 x 142 x 164 mm |
Slide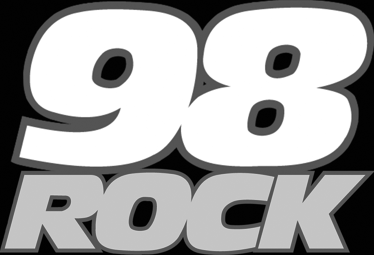 Slide





Slide