To offer maximum creativity for video productions, multiCAM has developed SPIRIT, a complete range of robotic systems.
The scalable range of products lets you innovatively compose your robotic shooting system by selecting exactly the products you want to use from the SPIRIT range.
The entire SPIRIT range is compatible with XR Augmented Reality engines thanks to Free-D compatibility.
The SPIRIT multiCAM range brings the broadcast industry greater creativity at lower prices.
SPIRIT Dolly is a remote-controlled high-speed dolly. It moves along a 400mm-wide track at speeds of up to 5 meters per second. Its smoothness and ergonomics make the DOLLY the best dolly system for any type of indoor or outdoor shooting.
SPIRIT HEAD lets you mount a heavy camera and apply motorized optics, transforming a camera block into a PTZ. HEAD can be coupled with LIFT or SLIDE.
SPIRIT Slide is a compact silder exclusively for straight rails. Perfect for OB vans and other semi-portable uses.
SPIRIT Lift is a remote-controlled, high-speed motorized column. It adds depth to your shots, even from a fixed position on the floor.
The multiCAM PILOT controller handles all PTZ cameras and advanced robotic systems, such as those in the multiCAM SPIRIT range. The PILOT interface puts you in control, allowing you to easily create a sequence of pre-programmed camera movements.
multiCAM TRACKER is an ergonomic and intuitive interface for aggregating
tracking data from different SPIRIT robots and provide a single FreeD
signal per camera for virtual production engines.
It's the simplest and most efficient solution for using tracked robotics
in a virtual environment.
We organize interactive and live demos so you can experience the future of live video production and broadcsting with us !
Slide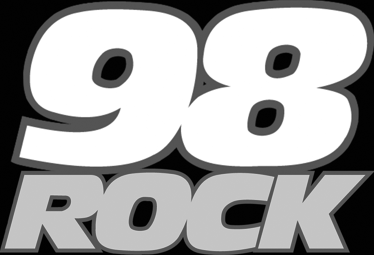 Slide





Slide