VIDEO TRAINING, INSTANT DEBRIEFING
Easily capture, tag, and debrief your training.
multiCAM INSITU is the perfect tool for simulation centers. The system allows users to capture multiple video sources from different angles to realistically and clearly train students in a variety of scenarios, then debrief them using the captured video support.
Easy to use & intuitive interface
One global preview for all cameras and body sensors. Select the most appropriate view for your training session with just one click.
Tag key action of trainees
Customize your tags to identify key actions for quick review during debriefing. Click on tags during the recording, so you you can quickly and easily navigate through key moments during the debriefing.
Defriefing from everywhere
Access any multiCAM training video from any location on your local network. Just install the Debriefing software on any machine to access to your multiCAM library.
View all sources at a glance
Compose your screens with any available source
One composition gathers all the video sources and sensor data.
It's interactive, just click on the layout you created to switch to it.
This allows you to record actions of interest at any time without having to switch your video.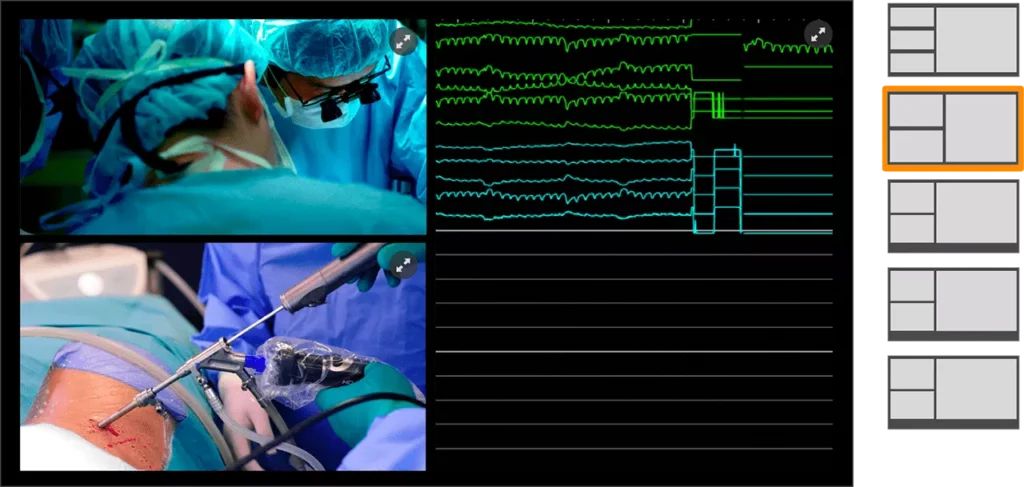 Easily choose the best camera angle
Click on a camera preview to recall a position.
Each preset records all the settings of the camera (Pan, Tilt, Zoom, White Balance, Exposure, Focus) with a thumbnail so do you don't have to remember them.
Just click on the thumbnail to instantly recall the shot angle. Adjust it with a virtual joystick.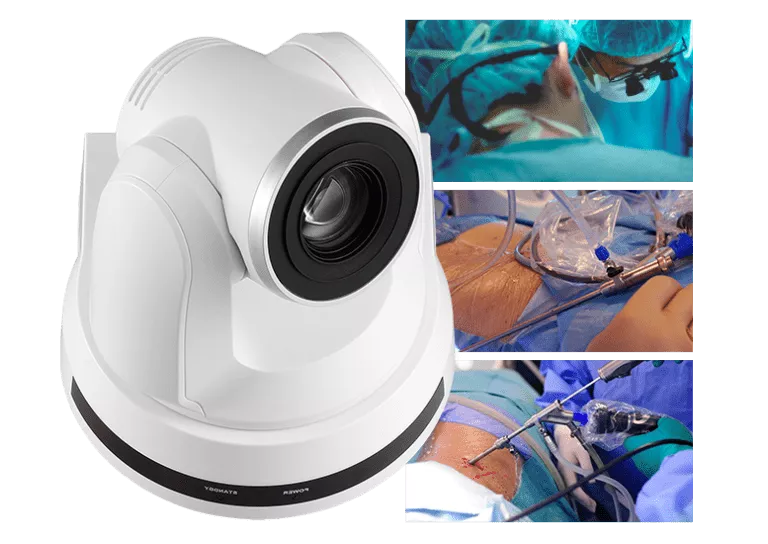 Tag key actions during the session
Tags create chapters so you can quickly jump to a key action during debriefing.
Once the session is started (with the ability to record and live stream simultaneously ), the trainer can add tags corresponding to key actions done by the trainee.
The system offers two ways of tagging:
The toggle tag turns on with the first click and off with a second click.
The duration tag is a predetermined fixed time period, however you can override it with a second click if necessary.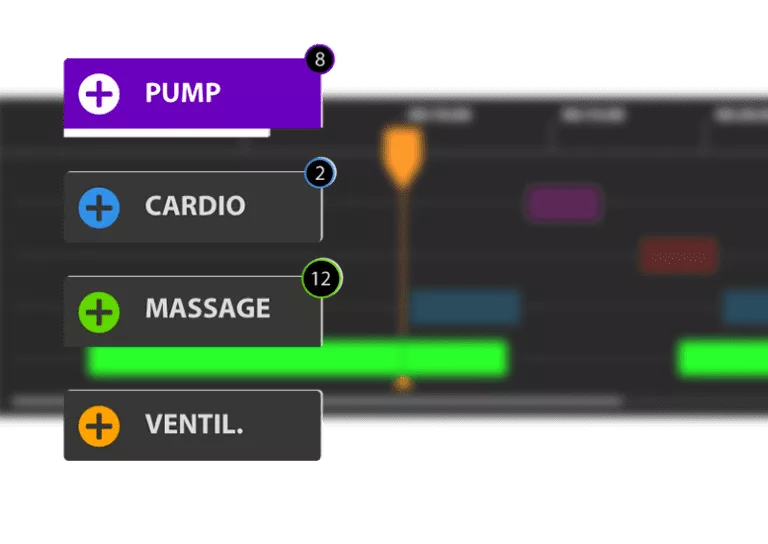 Video debriefing everywhere
Access to recorded videos from any Windows computer
multiCAM DEBRIEFING is part of the multiCAM INSITU solution.
Install it on any computer in your local network and it gives you access to any multiCAM recorded training session.
multiCAM DEBRIEF allows the full screen output to be on a second screen while you manipulate the timeline to view specific key actions.
Our All-in-one solutions are compatible with major brands and models like Canon, Sony, Panasonic and many others.
For customers looking to further reduce their budget, the models in the mCAM range offer an unrivalled price/performance ratio. The models in the mCAM range are particularly suited to applications such as visual radio, conference recording and educational purposes.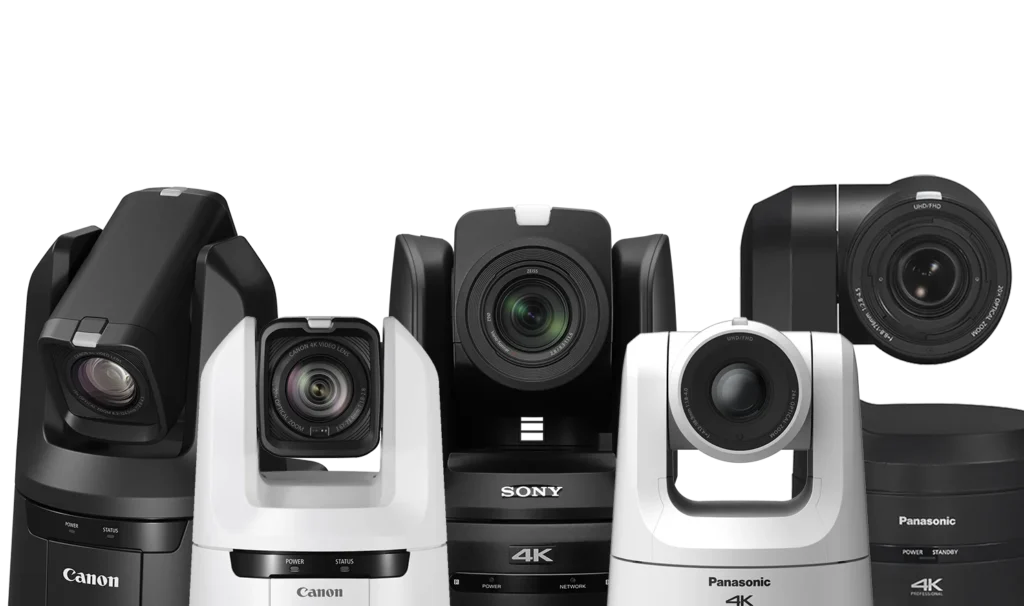 MULTICAM INSITU includes :
•     3U Server Unit rackable
•     24'' HD Touchscreen
•     Joystick
We can choose your box (3RU server) depending of the number of video sources you need.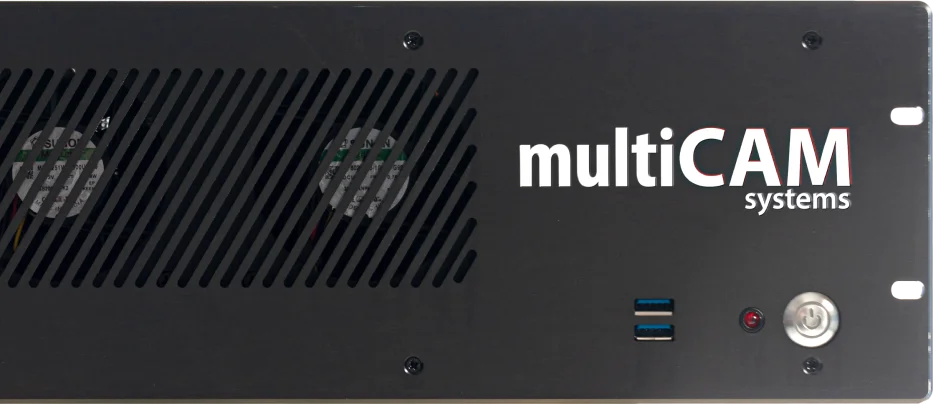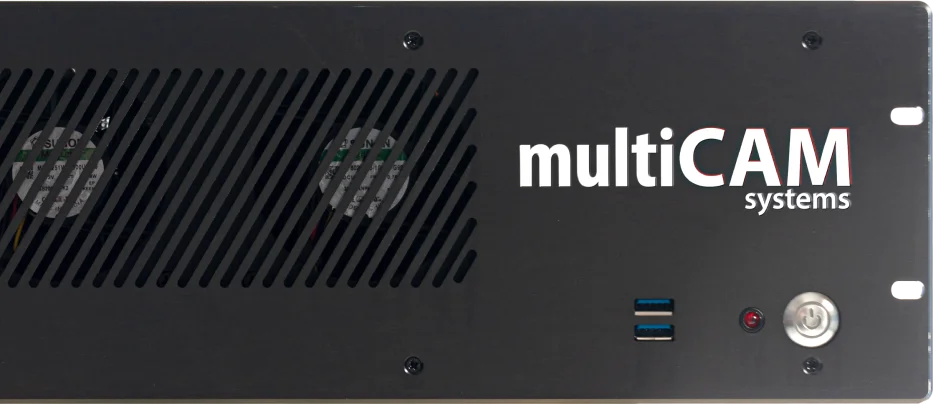 Slide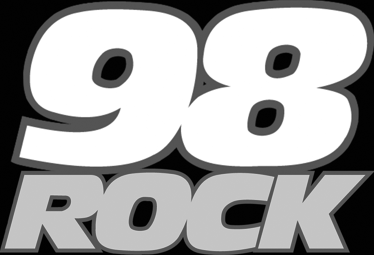 Slide





Slide