VIRTUAL PRODUCTION SOLUTIONS
Elevate your live production to the next level… and beyond !
Take your broadcasts to the next level with our virtual production solutions. From robotics to virtual sets, multiCAM delivers all components to guarantee a complete and affordable setup.
With SPIRIT Robotics, you get a large choice of robotics, from small studios to large TV stages. Get benefits of our robotic systems to automate the production process with motion control through multiCAM PILOT and tracking data out of the box with multiCAM TRACKER.
multiCAM BACKDROP is an intuitive solution delivering 2D, 2.5D, AR and XR directly from a single server box! Designed specifically for broadcast applications, take advantage of simplified workflows and an easy operating interface.
A TURNKEY SOLUTION FOR VIRTUAL PRODUCTION

Next Generation Studio with Augmented and Extended Reality
Teleport your show and offer your audience an immersive broadcast experience. multiCAM BACKDROP projects a virtual environment onto LED Walls. 
Let's blend virtual and real worlds by activating AR and XR in your studio !
Complete Range of Robotics For parallax effects with motion
Virtual Production Experience is complete with moving cameras.
Compose your robotics package by selecting the appropriate systems from SPIRIT line, according to your technical requirement and creative objectives.
Elevaye your productivity Through motion-control
Create smooth movements to enhance the immersive experience for the audience!
Unlock cost-effective efficiency with our motion-control feature, empowering a single operator to effortlessly command up to six robotics!
Simplified Tracking management Without any optical solution
multiCAM TRACKER is an ergonomic and intuitive interface for aggregating tracking data from different SPIRIT robots and providing a single FreeD signal per camera for virtual production engines.
We organize interactive and live demos so you can experience the future of live video production and broadcsting with us !
Slide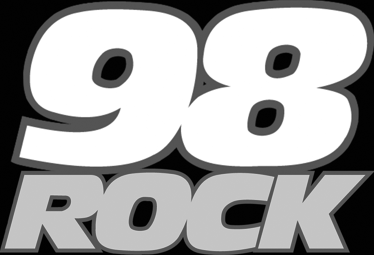 Slide





Slide