ALL-IN-ONE LIVE VIDEO PRODUCTION
No technical skills needed to create professional videos
The multiCAM STUDIO easily and cost-effectively produces videos of live events. The system requires just one person, even a non-technical person, to manage operation.
Easy to use & intuitive interface
After only 30 minutes of demonstration, you are ready to produce live video.
Cost-effective productions
Take advantage of PTZ Cameras to reduce your operating costs. Only one operator can manage the entire production workflow.
Record, live stream, podcast
Broadcast your Visual Radio show to many platforms to engage a wider audience. We offer solutions for interactivity and social media networks for the ultimate viewer experience.
Broadcast technology is no longer restricted to pro-users
MULTICAM STUDIO delivers all the features of a broadcast video solution with an intuitive and ergonomic interface.
You don't need to have a strong training and video skills – our solution is touchscreen with only the buttons you need.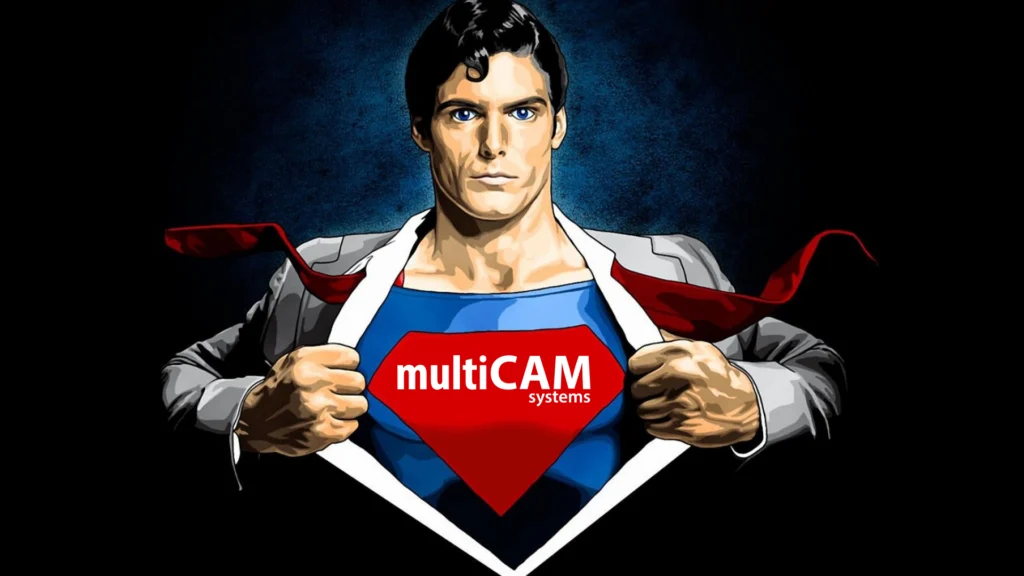 You get 6 presets per camera, with a thumbnail to visualize it.
Each preset records all the settings of the camera (Pan, Tilt, Zoom, White Balance, Exposure, Focus).
Just click on the thumbnail to instantly recall the angle of shot. Adjust it with a precise joystick.
With one hand on the touchscreen interface and the other on the joystick, you have the power of 5 people !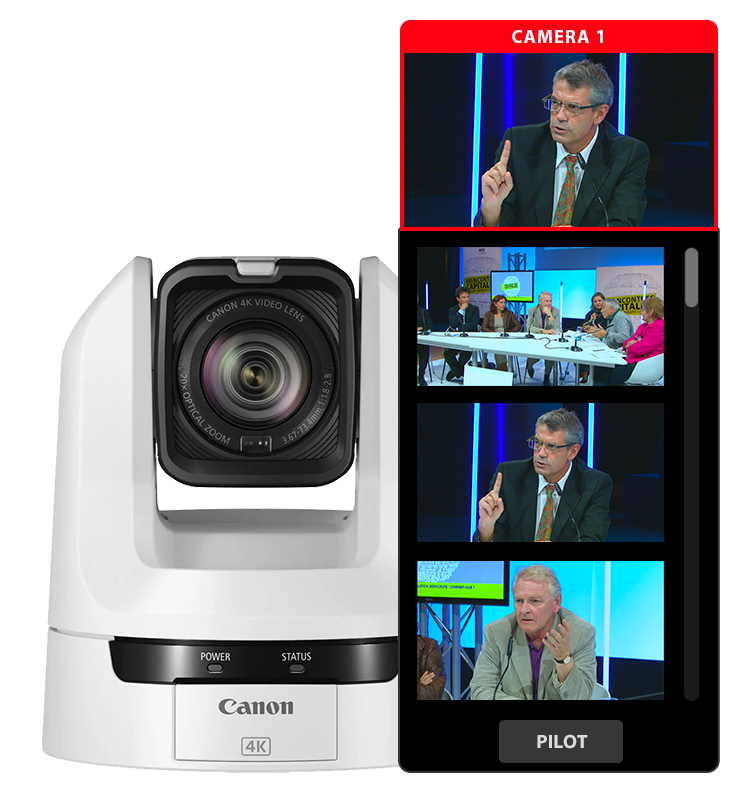 The system chooses the right shot according to the speaking detection.
The system has a built-in CG engine, so you can design your titlings and manage data directly to the system.
Grab your logo, fonts and colors or easily customize one of our templates, and your show is ready.
The live program is dynamic and attractive for the viewers.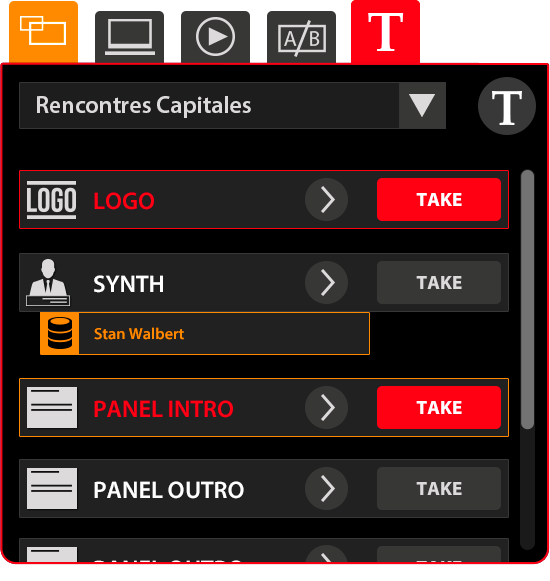 Engage your audience with the moderation and social media messages integration
We offer a Windows app that let's you browse, edit, select messages coming from Facebook and Twitter.
The system will automatically display these messages on the live program.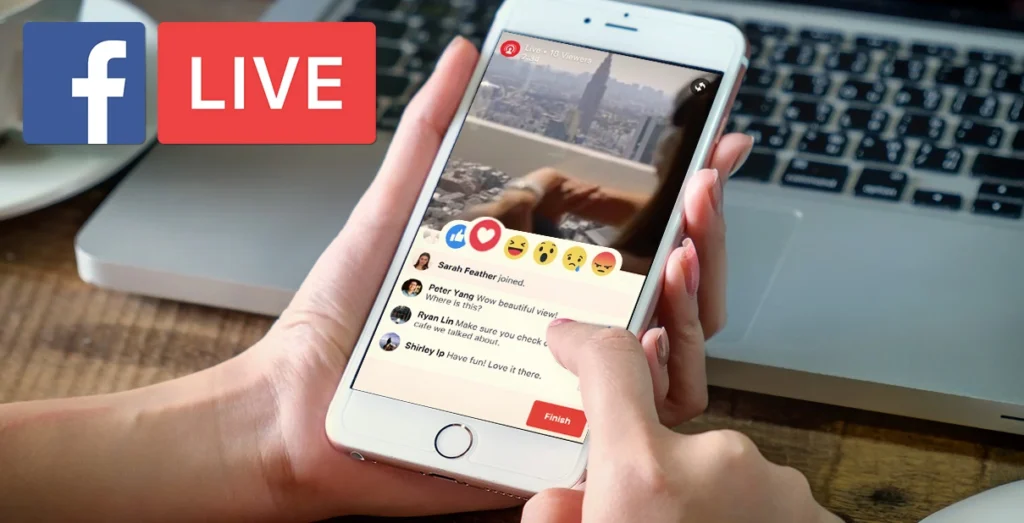 Recording & Live Streaming everywhere
Enhance your audience with online video
MULTICAM STUDIO is compliant with all video platforms: YouTube, Facebook Live, Dailymotion, Kaltura…
With PUBLISHER module, you just have to define your publishing workflow and after recording, everything is automated!
With our Social Media moderation app, you add interactivity with your audience.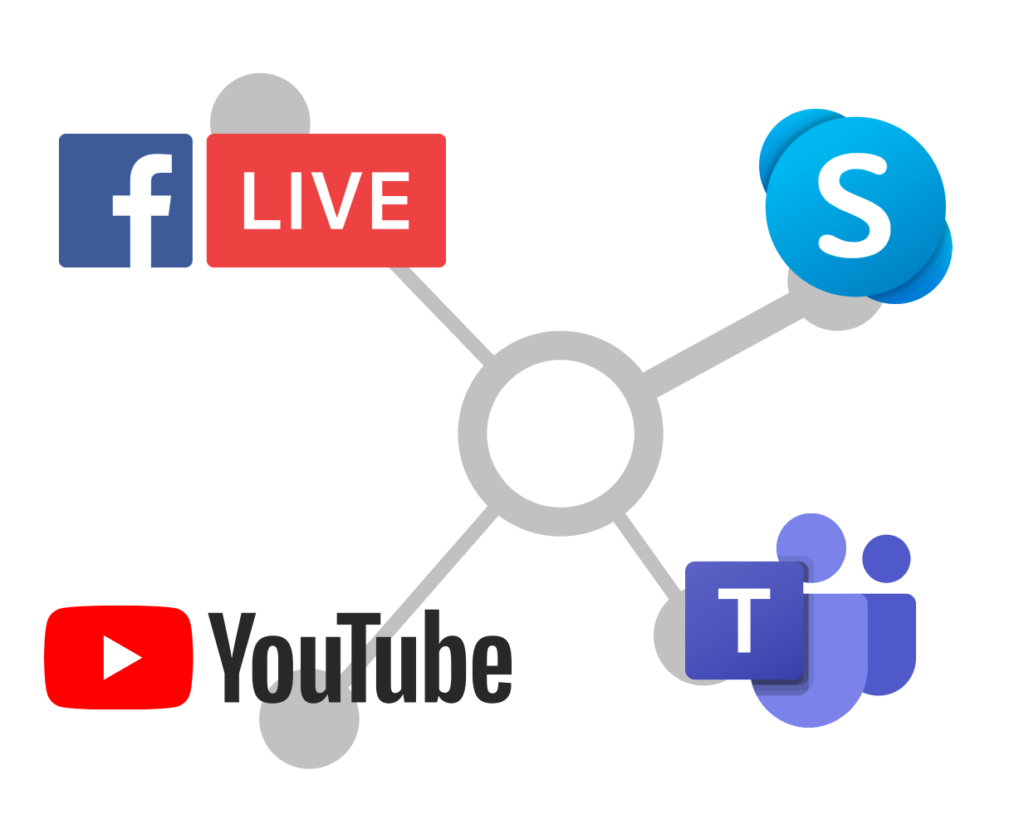 Our All-in-one solutions are compatible with major brands and models like Canon, Sony, Panasonic and many others.
For customers looking to further reduce their budget, the models in the mCAM range offer an unrivalled price/performance ratio. The models in the mCAM range are particularly suited to applications such as visual radio, conference recording and educational purposes.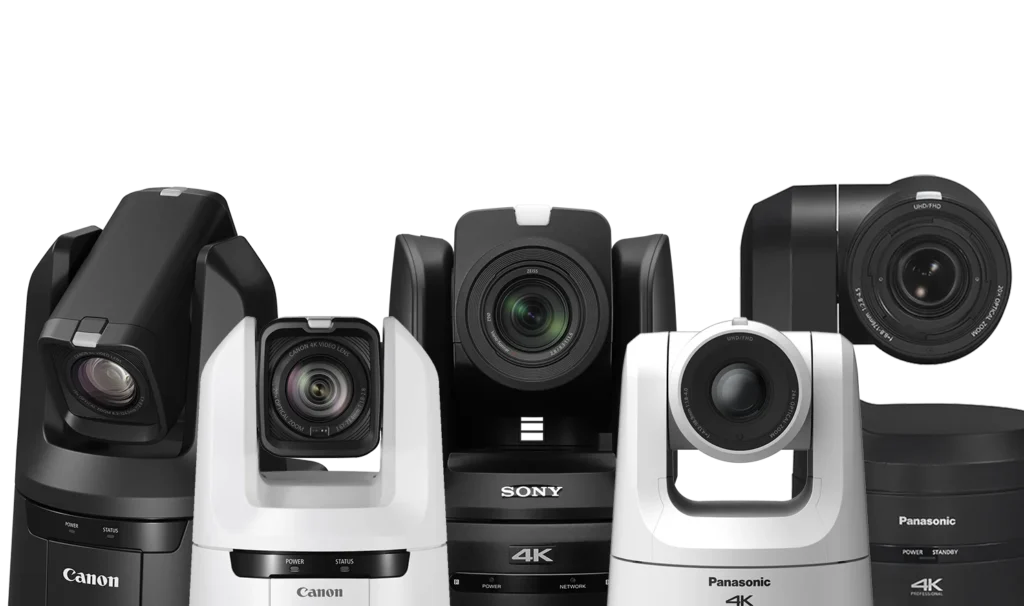 MULTICAM RADIO includes :
•     3U Server Unit rackable
•     24'' HD Touchscreen
•     Joystick
We can choose your box (3RU server) depending of the number of video sources you need.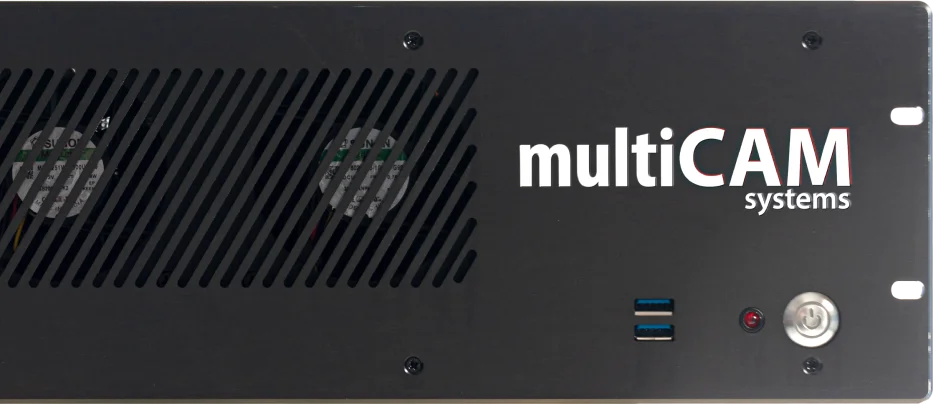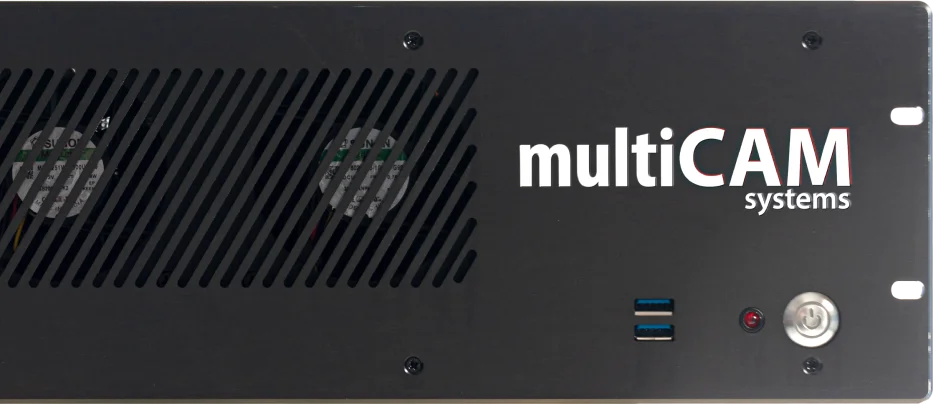 Slide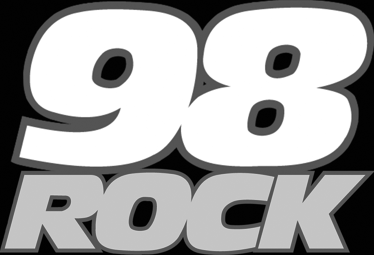 Slide





Slide