Master your camera movements and become a smooth operator
Control your camera movements and become a smooth operator with multiCAM PILOT. MultiCAM PILOT lets you easily create a sequence of pre-programmed camera movements. It works with any PTZ camera and SPIRIT range.
Integration of standardized protocols (Visca, IP)
Transition and Sequence modes​
up to 6 camera previews (dual monitor)
All your possible angles at a glance
multiCAM PILOT is really focused on an intuitive and efficient interface to control robotics and cameras.
You have all your presets in front of you thanks to the dynamic thumbnail system.  Update your shot memory with just one click.
Choose between three different modes:
PRESETS:
This is the basic one. Click on a thumbnail to recall as quick as possible a shot.
TRANSITION:
Set a transition time and smoothness so that movement can be broadcasted even during preset recalls
SEQUENCE:
Create your own movement sequence by choosing presets and transitions between it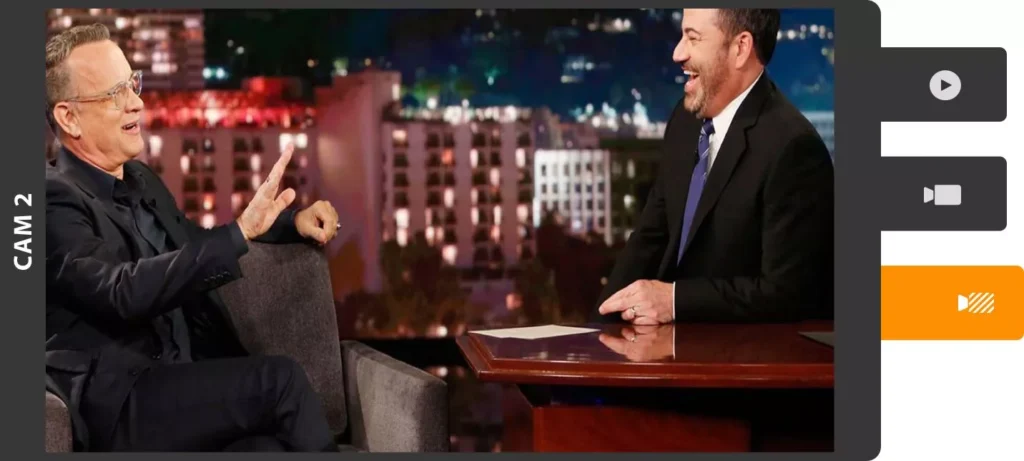 With only a few controls, a sole operator can manage 3 robotics easily!
It simple and easy. You create positions first. These positions can combine all robotics together : sliding, elevation, PTZ. Then you choose a timing between positions with ramping.
During the live session, click on play and eventually adjust your times for achieving your perfect movement.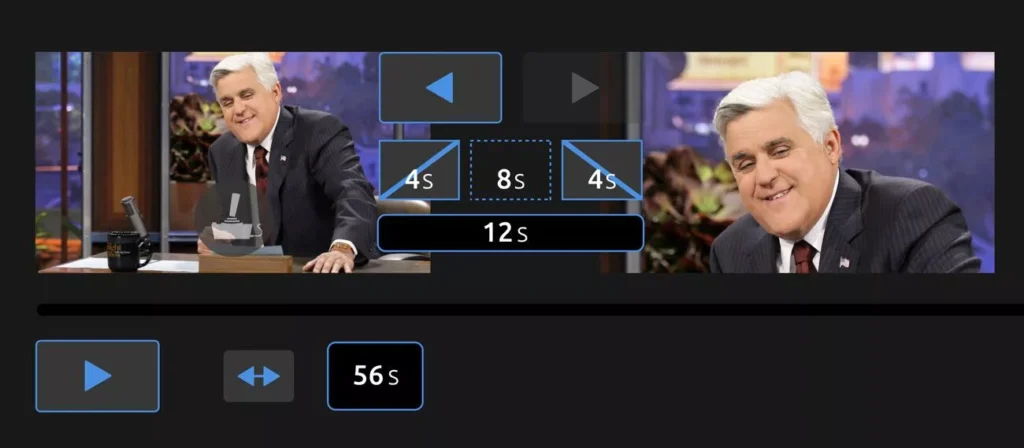 Access to camera settings
With multiCAM PILOT, you optimize your team with a minimum of operator and maximum of possibilities.
Over the years, multiCAM have integrated every PTZ protocols like Visca (SONY, Lumens), Panasonic, mCAM, PTZ Optics and more.
With the SPIRIT Range, you can combine PTZ or the robotic head with a motorized column and a slider. These advanced and robust robotics found their perfect companion with multiCAM PILOT.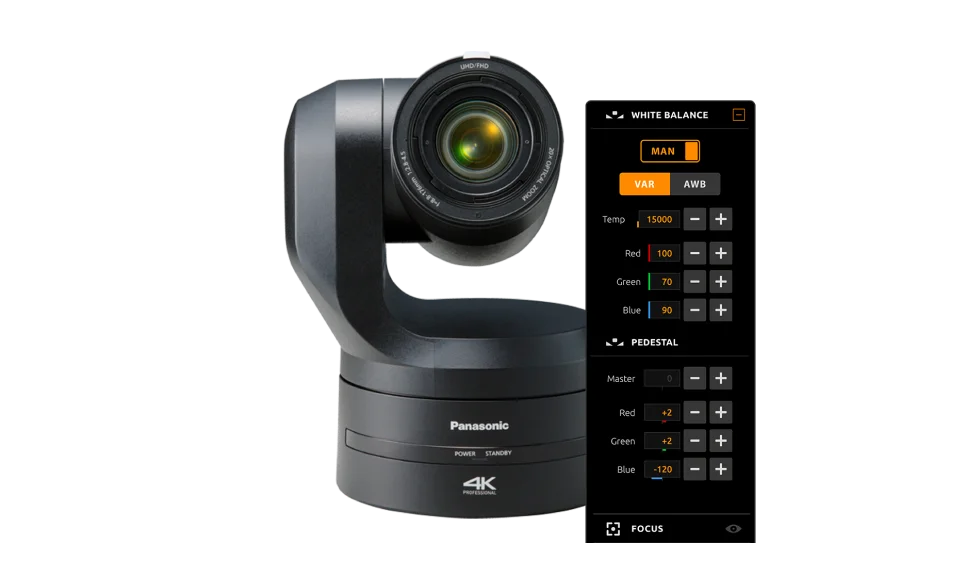 Slide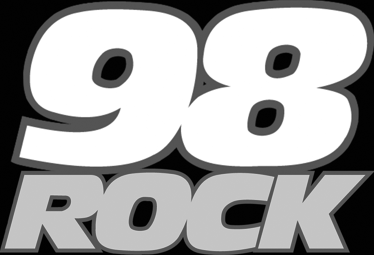 Slide





Slide