VIDEO CALLS AND REMOTE PRODUCTION
Remote guests join with ease, but you control the show.

your remote guests can join the show with optimum audio and video quality, and with an ease and reliability unmatched by videoconferencing systems.
Video call-in management with queue
multiCAM AIRBRIDGE remote guest manager lets you connect up to four remote guests.
Select the name in your address book and send the invite. Within just one click they connect to your show.
multiCAM AIRBRIDGE offers a video-calling feature. Publish the show URL and manage the queue of video calls.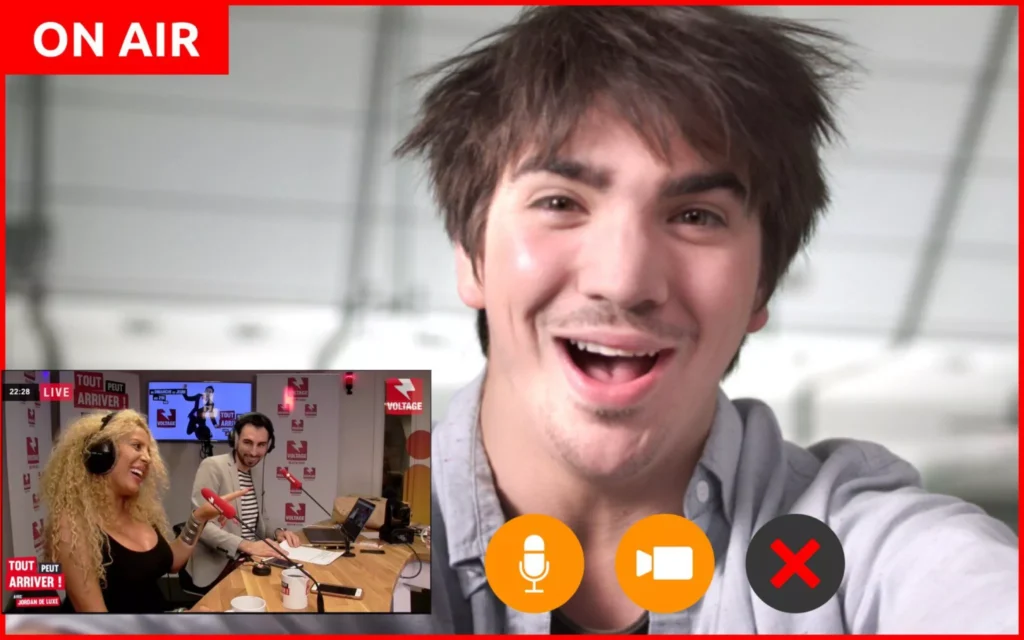 Stay at home but keep it professional
multiCAM AIRBRIDGE gives you control over your guest's audio and video settings.
Quickly adjust gamma and contrast. With the ePTZ feature you can also reframe it!
Mix-minus audio makes the experience professional on both sides.
Remote control of video settings
(scale, position, picture)
Automated mix-minus audio
Adjustable audio delay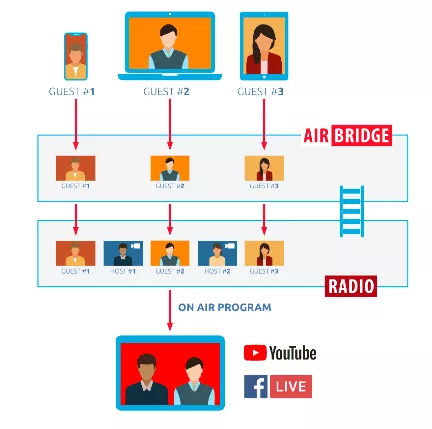 Integrated With multiCAM Suite
Combined with multiCAM systems, AIRBRIDGE offers you fully automated remote production.
Audio from guests can be embedded to SDI, NDI or via Dante, Livewire and AES67.
Integration with the audio console via multiCAM audio detection activates AI-based solutions like multiCAM RADIO or CONF.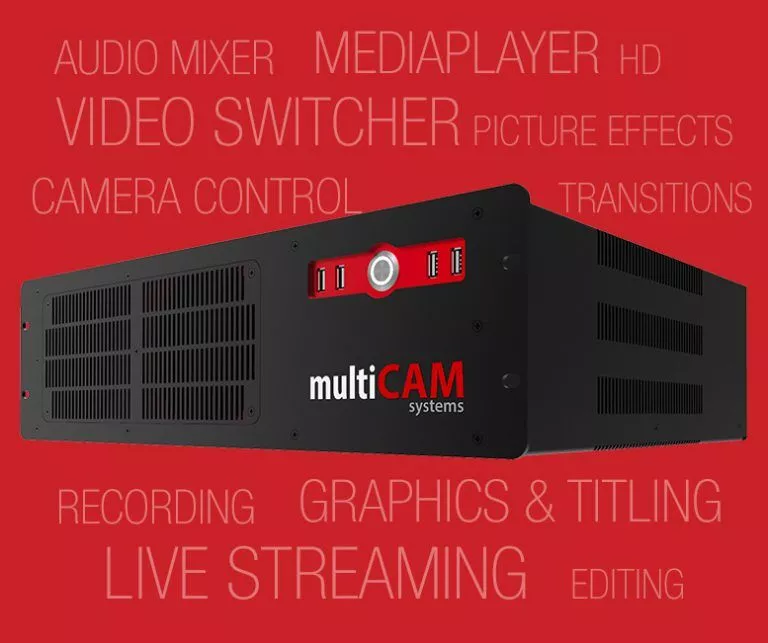 The solution comes with a "XS" server box.
The standard version includes a four-channel SDI card (four SDI outputs or one input and three outputs).
A smaller "IP" box version for NDI support only is also available.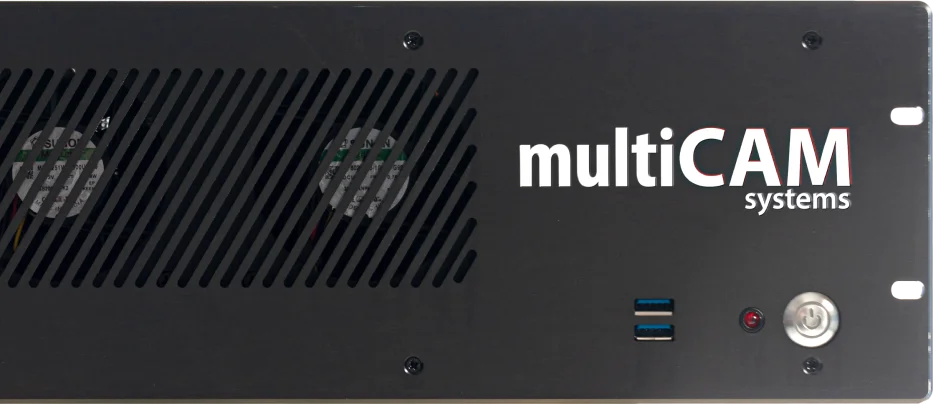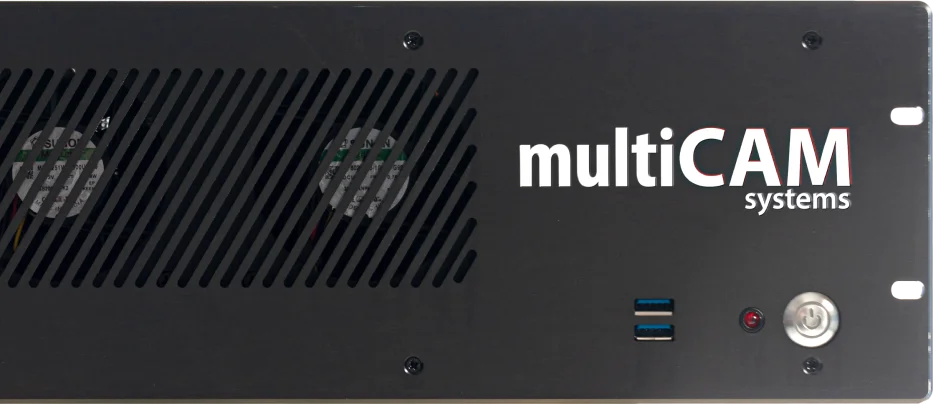 Slide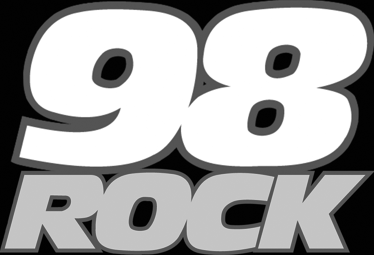 Slide





Slide