SPIRIT LIFT is a motorized column that raises the level of your productions.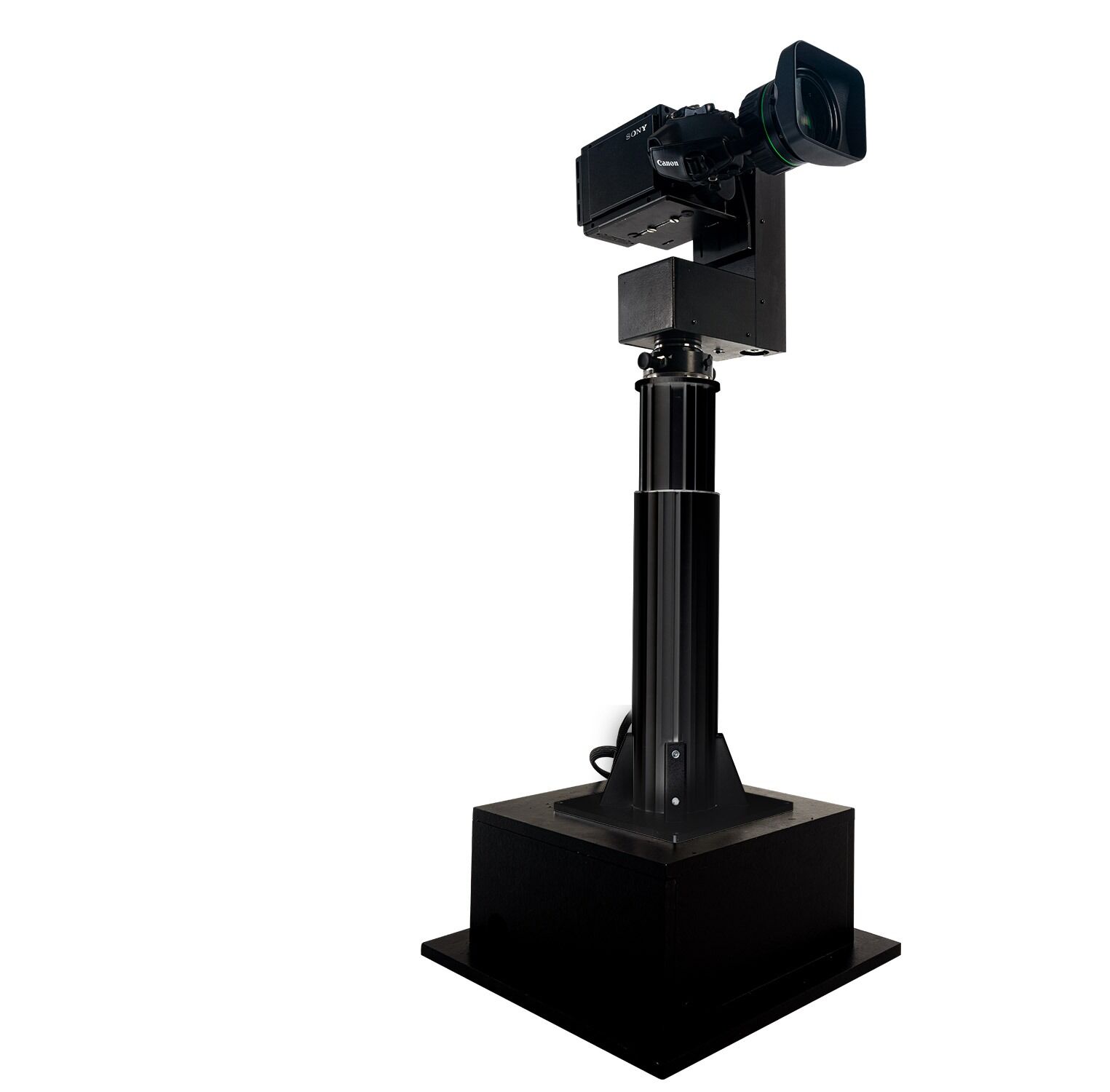 With a maximum extension of 110cm, SPIRIT LIFT expands the range of your shooting capabilities and re-energizes a classic PTZ device.
Coupled with a DOLLY and a HEAD, it brings the creativity of a crane with a small footprint on the ground!
FreeD compatible
As with robotics in the SPIRIT line, SLIDE can communicate its position in space in real-time via the FreeD protocol so it can be used by any virtual production solution like BACKDROP and its fellows Zero Density, Pixotope, Disguise,…
SPIRIT LIFT is self-tracked, meaning that no external optical tracking system is required to provide real-time position information.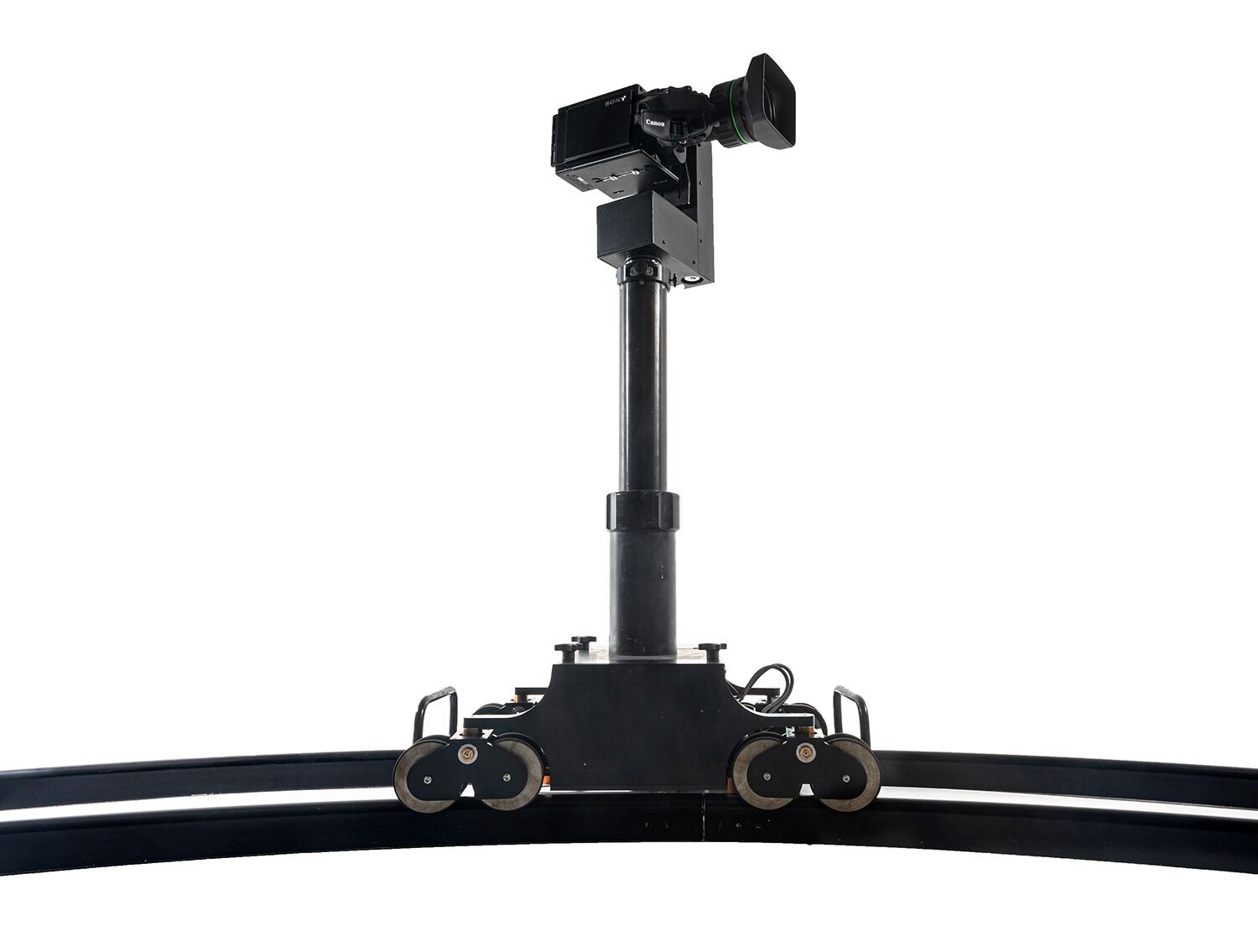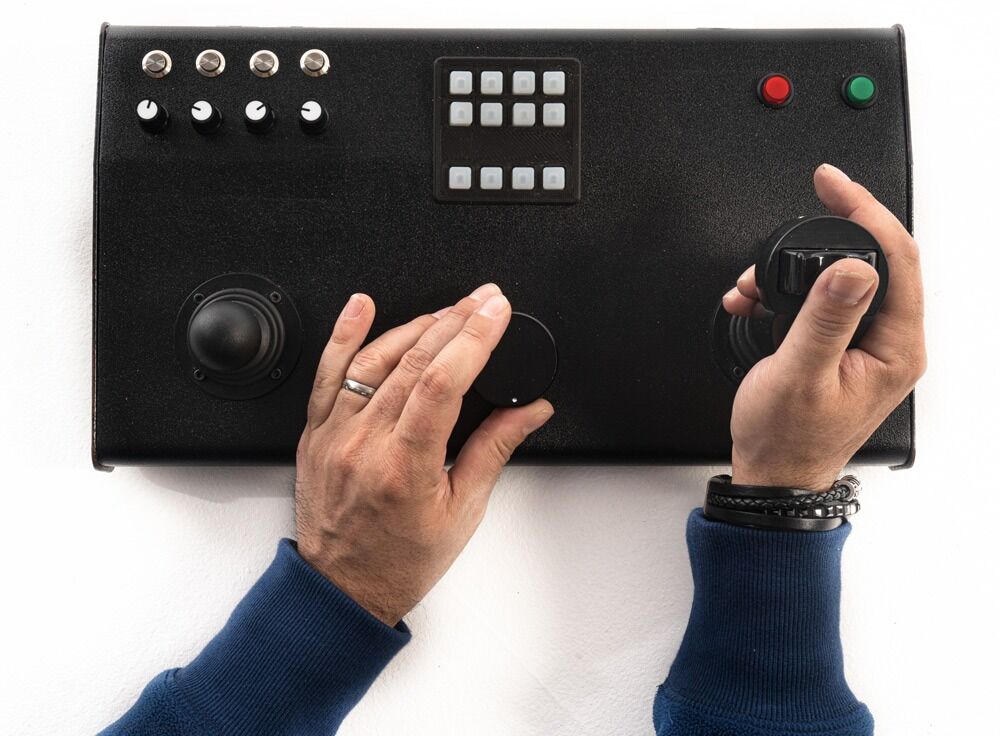 Intuitive and precize control
We have designed control surfaces that allow operators precision control along with unparalleled ergonomics. With an IP connection, the multiCAM CONTROL PANEL can control the trolley and also the column, the head, the zoom, and the optical focus.
With the multiCAM PILOT solution, you benefit from the ergonomic and intuitive interface to control up to 6 robotics and cameras at the same time.
With it, you'll be able to preprogram and create incredibly precise movement sequences.
Encoder
Incremental
Resolution
1638 Counts/cm
Accuracy
0.

00061

cm
Travel
44 cm
Max Velocity
0.086 m/s
Torque
100Nm or 150Nm
Height
66cm – 110cm
Remote control
IP with Web interface, SPIRIT Joystick, multiCAM Suite, UDP (SPIRIT protocol)
Genlock
Black Burst / Tri-Level
Compatibility
SPIRIT Dolly, Head, any PTZ
Tracking
FreeD (encoding data or auto-tracking with AR pack)
Network
2x RJ45 (Lift+Head)
Power IN
24Vdc 5A
Power OUT
24Vdc (XLR 7 points for HEAD or PTZ)
Dimensions
258 x 258 x 680-1180 mm
Weight
10.6 kg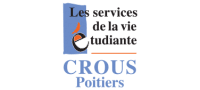 Join us for a live, interactive demo to experience the future of live video and broadcasting production.