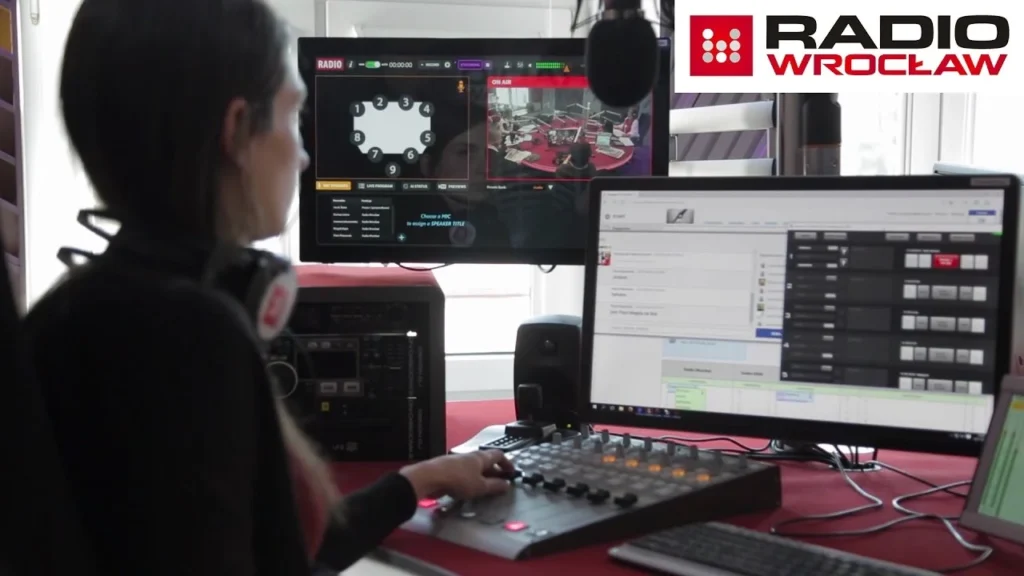 Wroclaw Kultura is a polish radio with beautiful studios. They choosed Multicam RADIO a our first beginning, after seeing the product at IBC Show.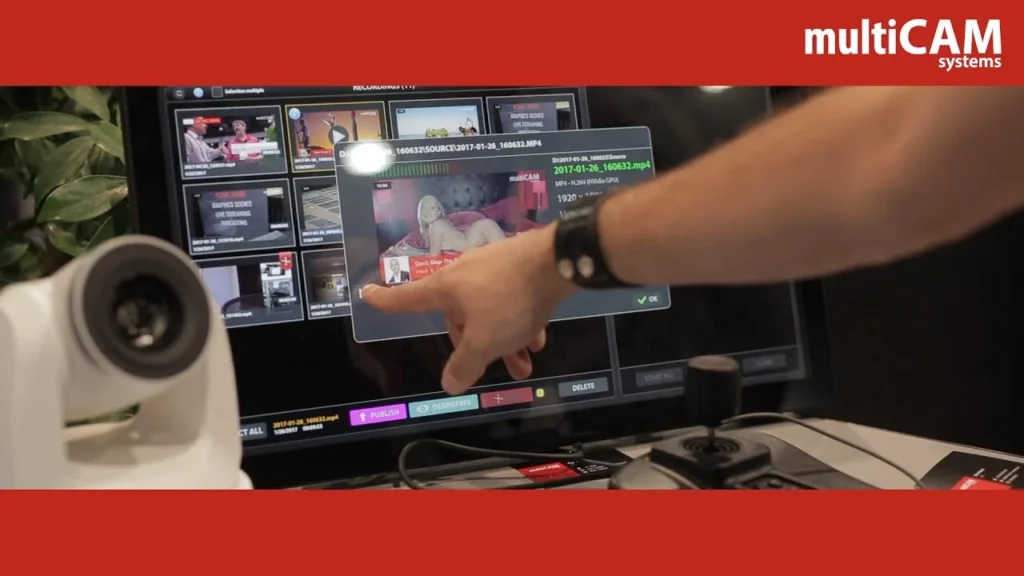 NAB Show is an exhibition dedicated to AV industry. Multicam Systems exhibits every year, with presence of our USA Office.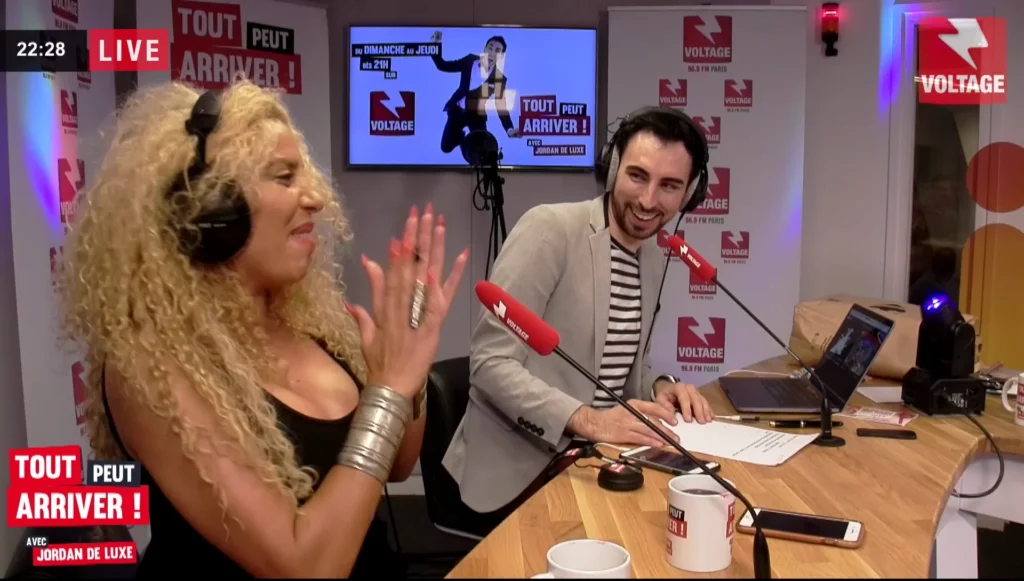 Voltage is a french radio with a TOP 40 music program. Jordan de Luxe is leading a show of free talk with special guests like on this example with Afida Turner.