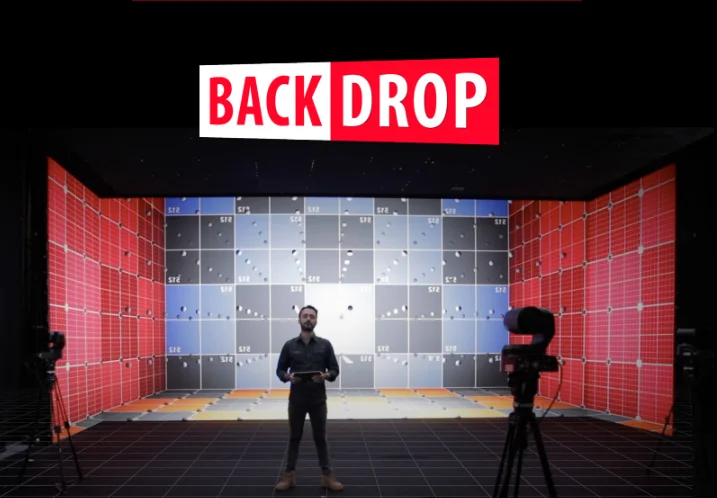 multiCAM BACKDROP allows you to virtually transport the programs you produce and offer your audience an immersive visual experience.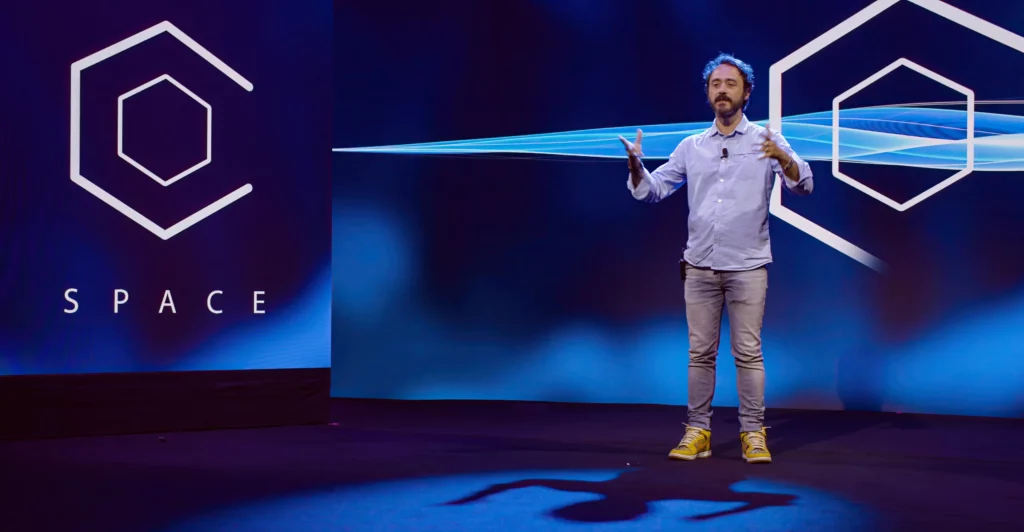 multiCAM BACKDROP is our system that allows you to project an interactive 3D environment on your LED/TV walls with functions specifically designed for television stations.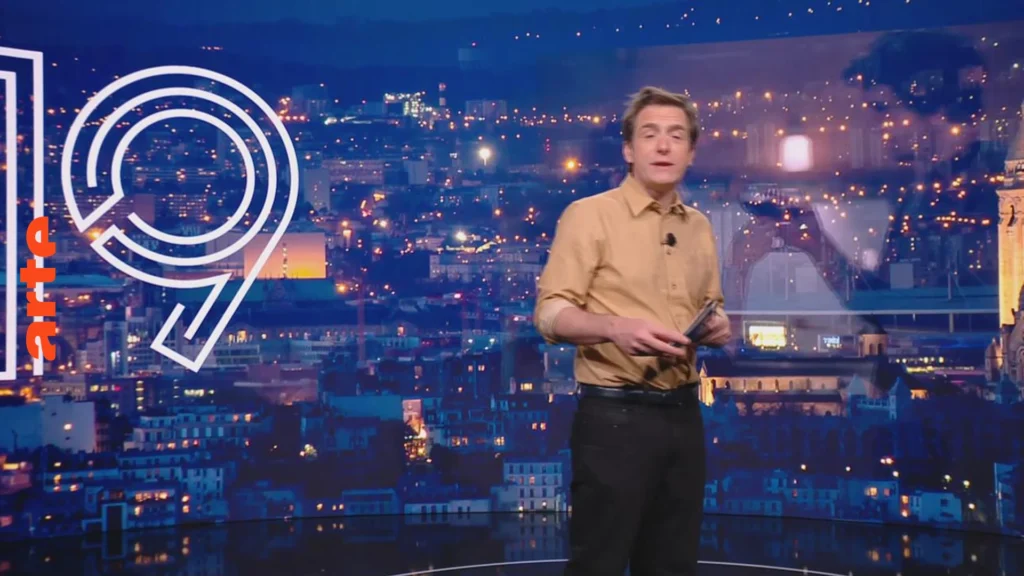 German-french TV channel «ARTE» choosed multiCAM BACKDROP to create a daly show
using a dedicated xR stage.