AUTOMATED VIDEO CONFERENCING
Create engaging, professional videos with no operator required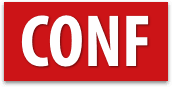 Broadcast your conference without any operator.
Thanks to audio-conferencing integration, the conference is captured and streamed automatically.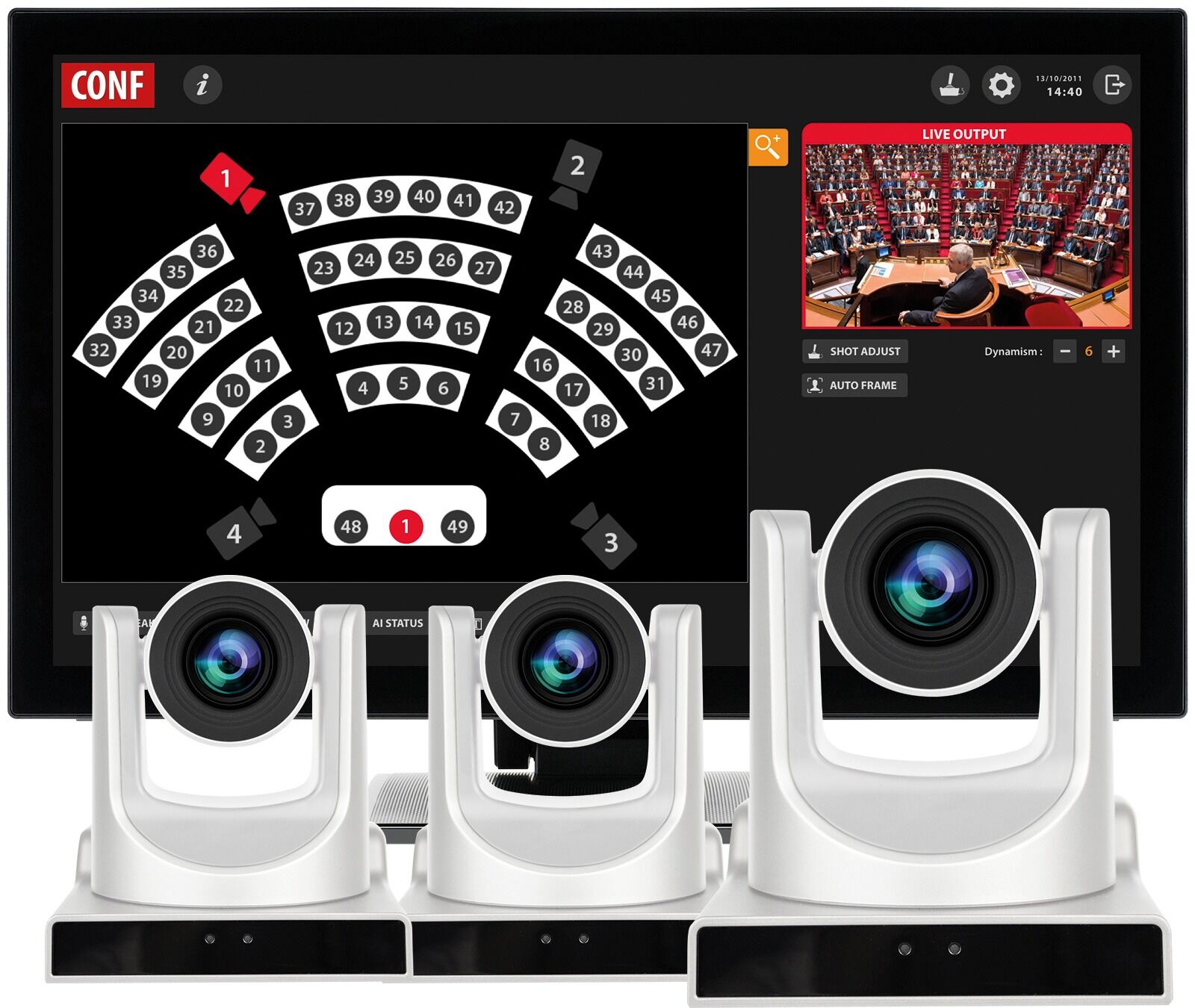 • Integrated with your audio system
Speaking situation is connected with the Multicam in real time to know exactly what needs to covered.
• Auto-choose the best camera/shot
Artificial Intelligence chooses the best camera preset according to the speaking situation and manages the switching.
• Record, live streaming, podcast
Offer the entire discussions to your audience on any plateform.
Design your custom room with microphones/seats positions and cameras.
The workspace lets you easily configure the system, and during the live session, you can switch to Semi-Automated mode by clicking on a specific microphone to bypass the audio system speaking.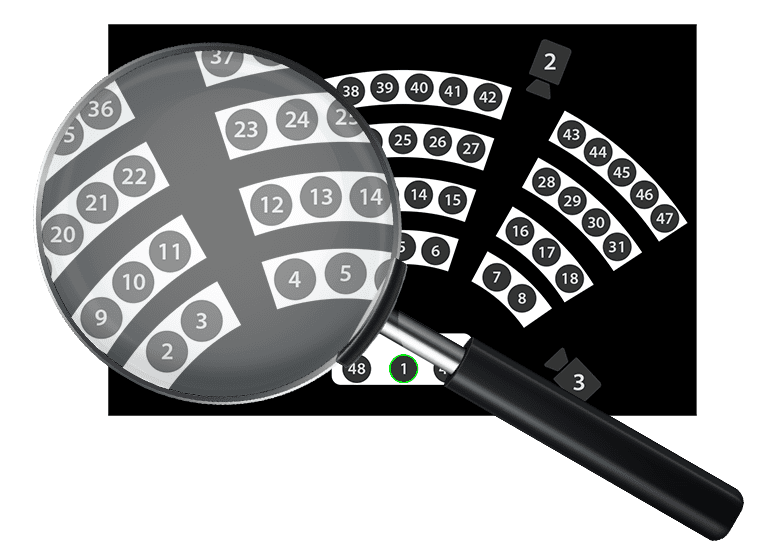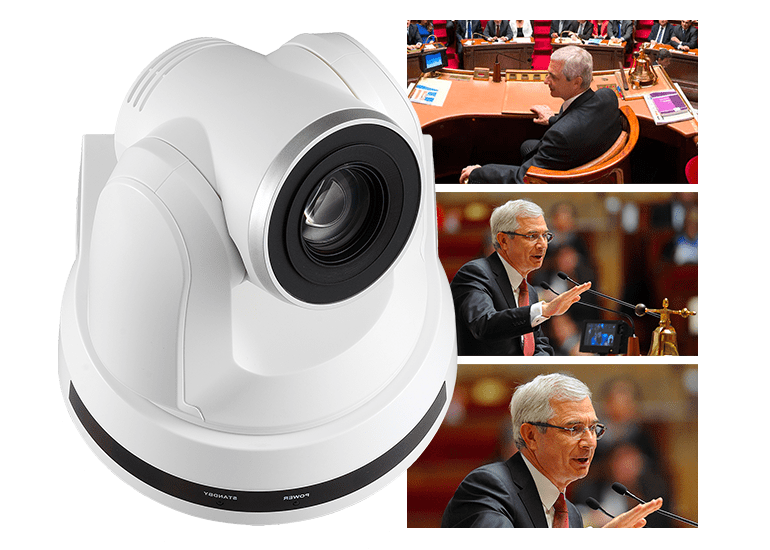 Each microphone can be covered by different cameras and shot angles.
You define shots for each microphone.
Thanks to the PTZ Cameras support, you can manage up to 128 different shots by cameras.
Each shot can have a notation for priorization.
The system chooses the right shot according to the speaking detection.
In real time, an Artificial Intelligence engine selects the best shot, depending of who is speaking.
The recalling of the camera preset and the switching is fully automated.
The live program is natural and dynamic.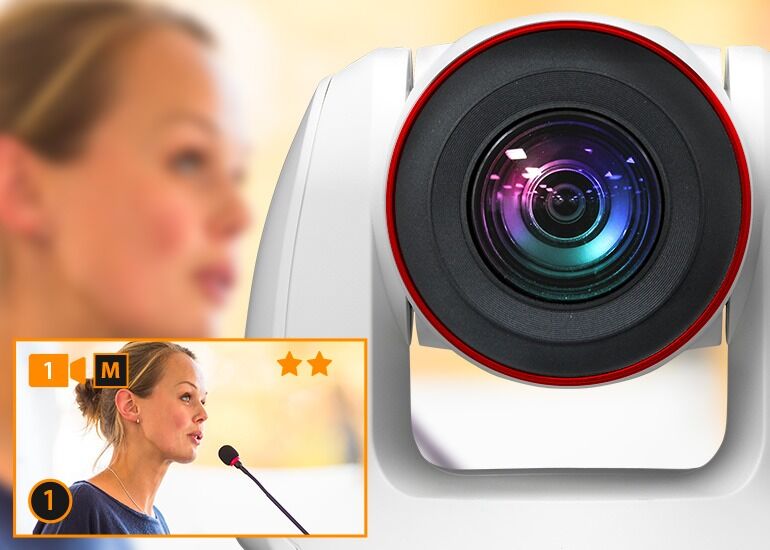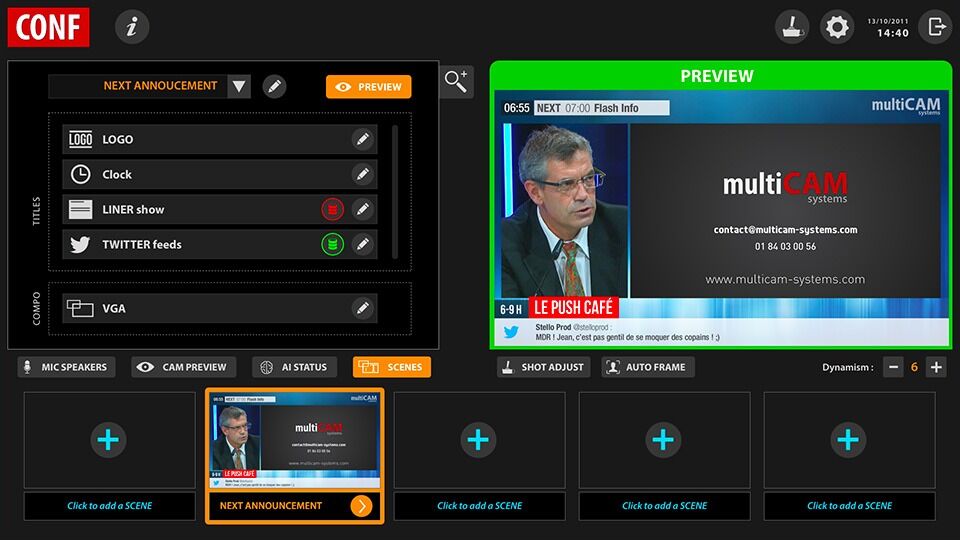 Customized graphics & auto-titling
Import your logo, choose your fonts and colors and you design the program.
Each speaker is automatically titled.
You have few slots to put graphic scenes you can recall with just a click.
Your conference capture is attractive and looks broadcast!
Recording & Live Streaming everywhere
Enhance your audience with online video
MULTICAM CONF is compliant with all video platforms : youTube, Facebook Live, Dailymotion, Kaltura,…
With PUBLISHER module, you just have to define your publishing workflow and after recording, everything is automated!
With our Social Media moderation app, you add interactivity with your audience.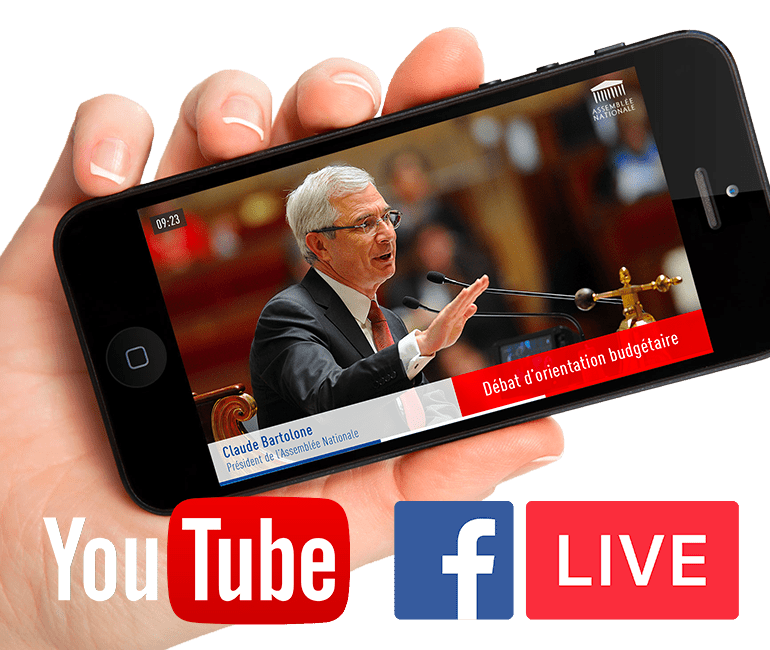 With STUDIO, you can use up to 4 PTZ Cameras.
The system is compatible with all models of Lumens, Sony and Panasonic.
You can also plug manual cameras using the HD-SDI inputs.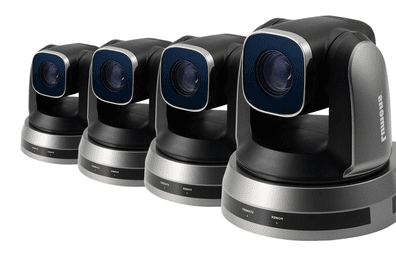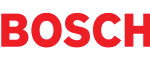 • 3U Server Unit rackable
• 24'' HD Touchscreen
• Joystick
We can choose your box (3RU server) depending of the number of video sources you need.
• 4+1 Box : 4x HD-SDI inputs + 1x HD-SDI input or ouput + 1x HD-SDI and HDMI output
• 8+1 Box : 8x HD-SDI inputs + 1x HD-SDI input or ouput + 1x HD-SDI and HDMI output
• IP Box : no HD-SDI or HDMI inputs/outputs, only IP and NDI camera streams. Compliant with mCAM.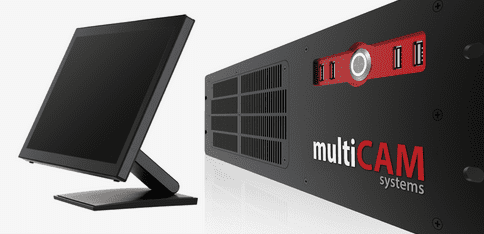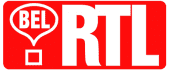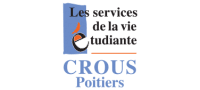 We organize interactive and live demos so you can experience the future of live video production and broadcsting with us!