Remote control advanced camera gears

Ready for virtual production with tracking data
SPIRIT HEAD can support up to 12kg cameras.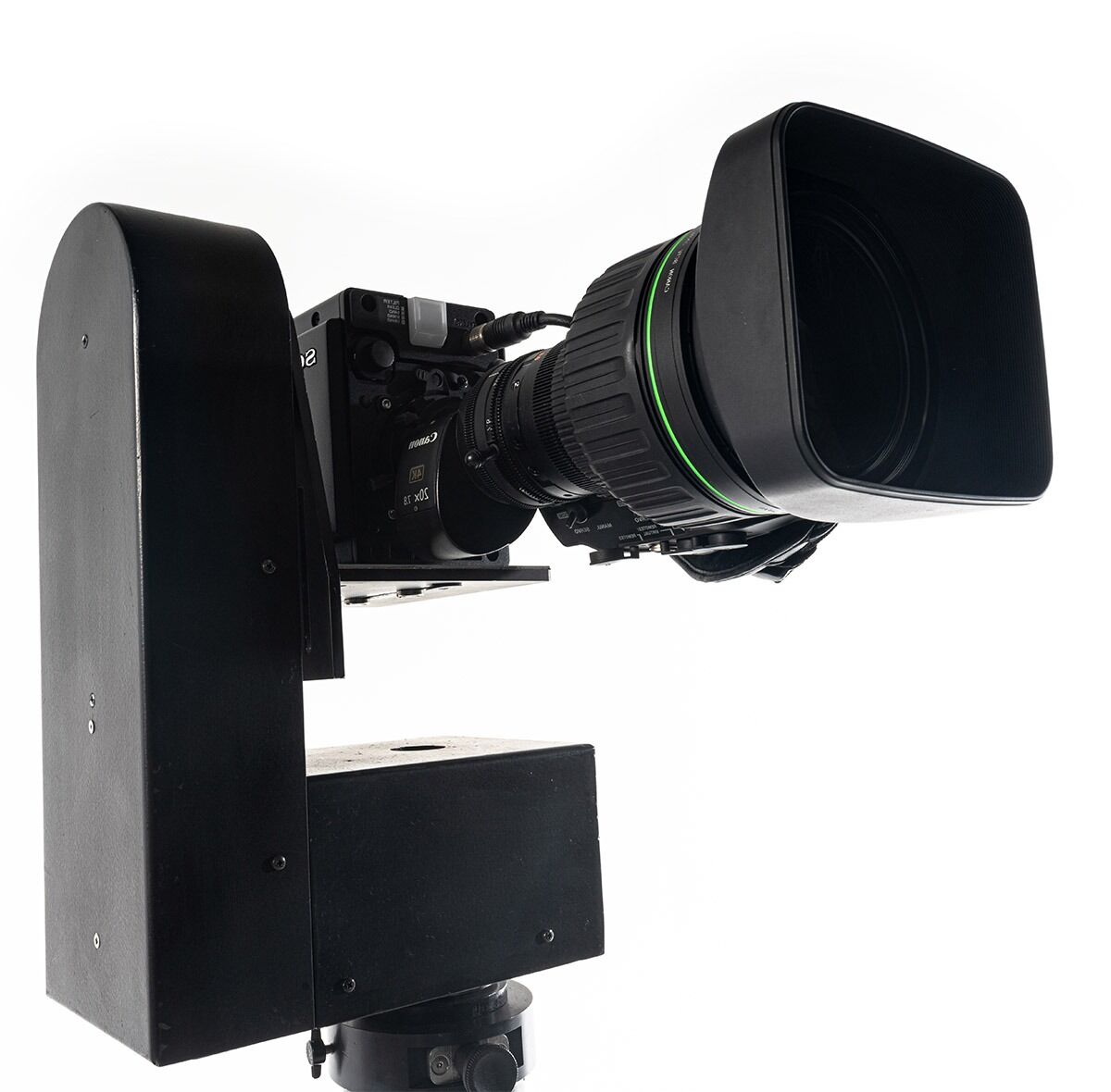 • Up to 12kg payload
• Free-D compatible
• Fujinon and Canon support
• IP control (web interface, remote panel or PILOT)
SPIRIT HEAD our line of robust, precision designed remote heads that support a camera/optics pair weighing up to 12 kg (26 lbs).
All the camera and optical unit hardware is contained in one area of the unit with a variety of connector options available.
SPIRIT HEAD comes in different sizes to fit various camera units.
Flexible and Reliable
SPIRIT Head is a remote controlled PTZ Head dedicated for Broadcast and Television. It offers flexibility and robustness expected for this kind of product.
Resulting of 20 years of french manufacturing, SPIRIT robotics have been created originally by Polyscope.
SPIRIT Head can be integrated in a live environment, controlled by a human of in a fully automated configuration.
Compliant with Fujinon and Canon lenses, analog or digital, it can support up to 12 kg in total.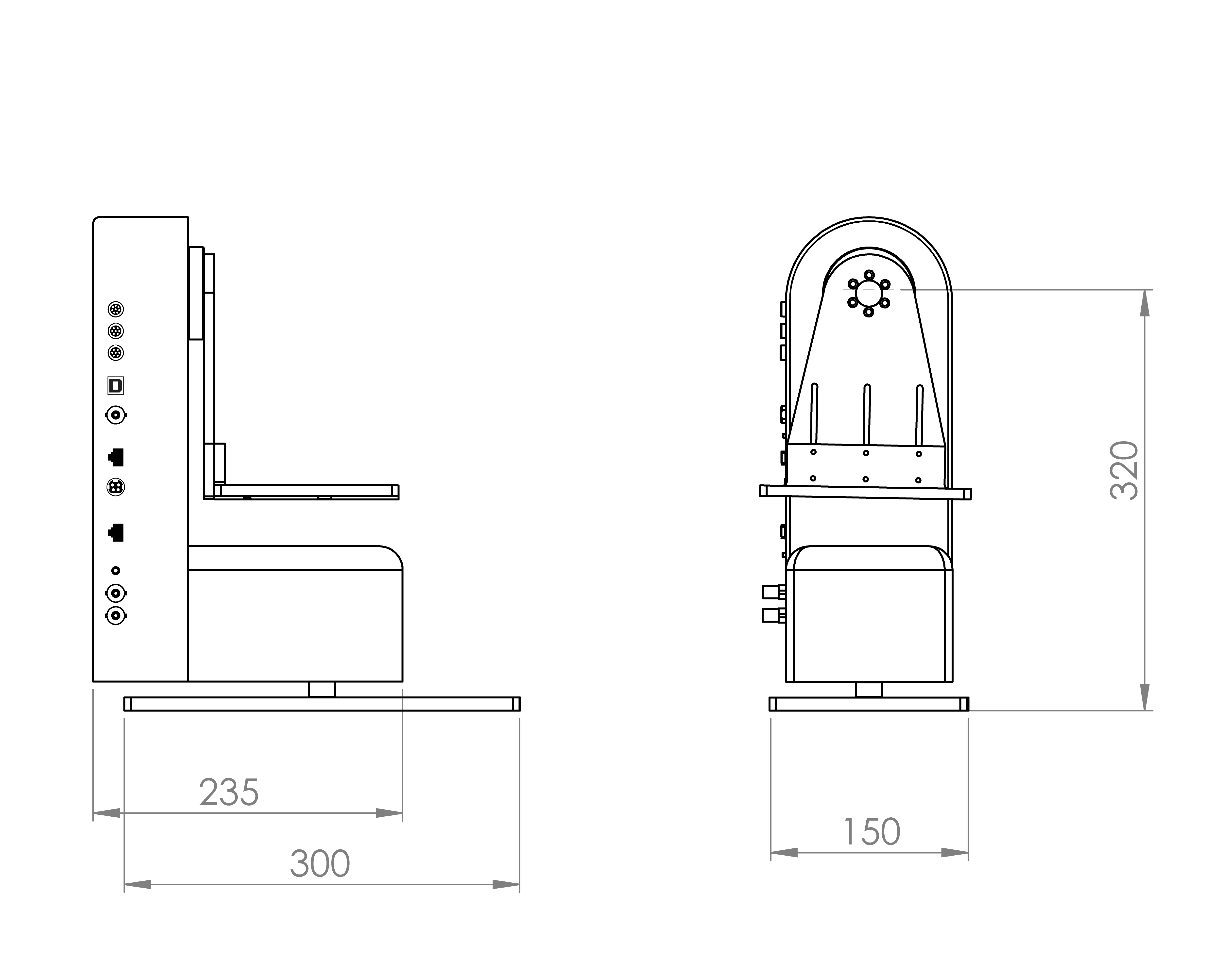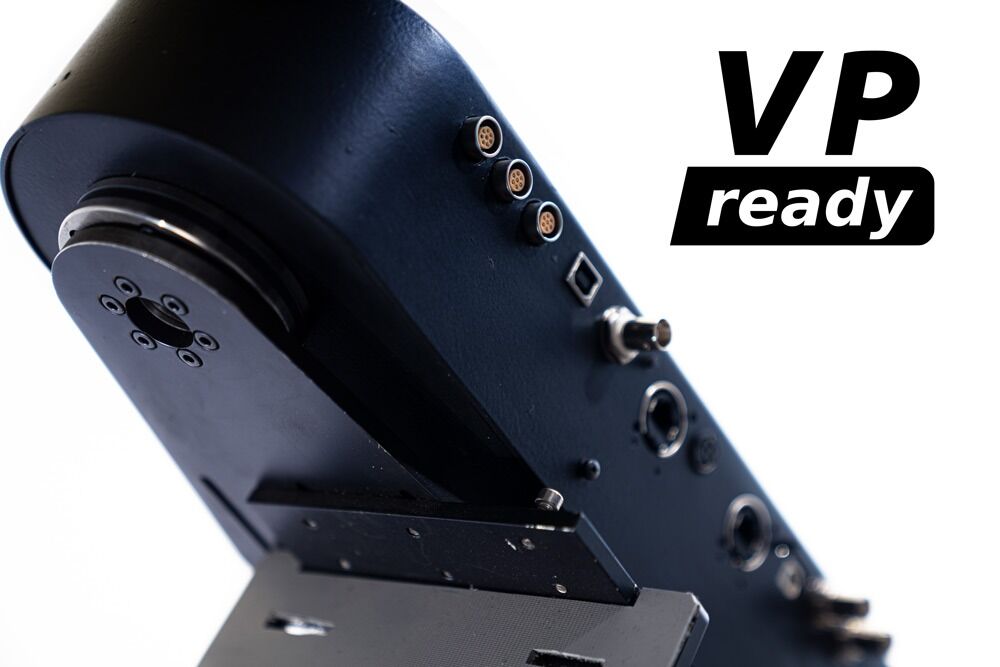 FreeD compatible
As with all the robotics in the SPIRIT line, HEAD is compatible with the FreeD protocol. The virtual production engine receives real -time information on Pan, Tilt, and Zoom from the robotic head seamlessly. For instance : Zero Density, Pixotope, Backdrop, etc…
If you are pairing the Tracking information of the HEAD with another device of the SPIRIT range (such as LIFT, DOLLY…), we recommend the use of the TRACKER software which will aggregates the different signals into a single data item per camera.
Intuitive and precize control
We have designed control surfaces that allow operators precision control along with unparalleled ergonomics. With an IP connection, the multiCAM CONTROL PANEL can control the trolley and also the column, the head, the zoom, and the optical focus.
With the multiCAM PILOT solution, you benefit from the ergonomic and intuitive interface to control up to 6 robotics and cameras at the same time.
With it, you'll be able to preprogram and create incredibly precise movement sequences.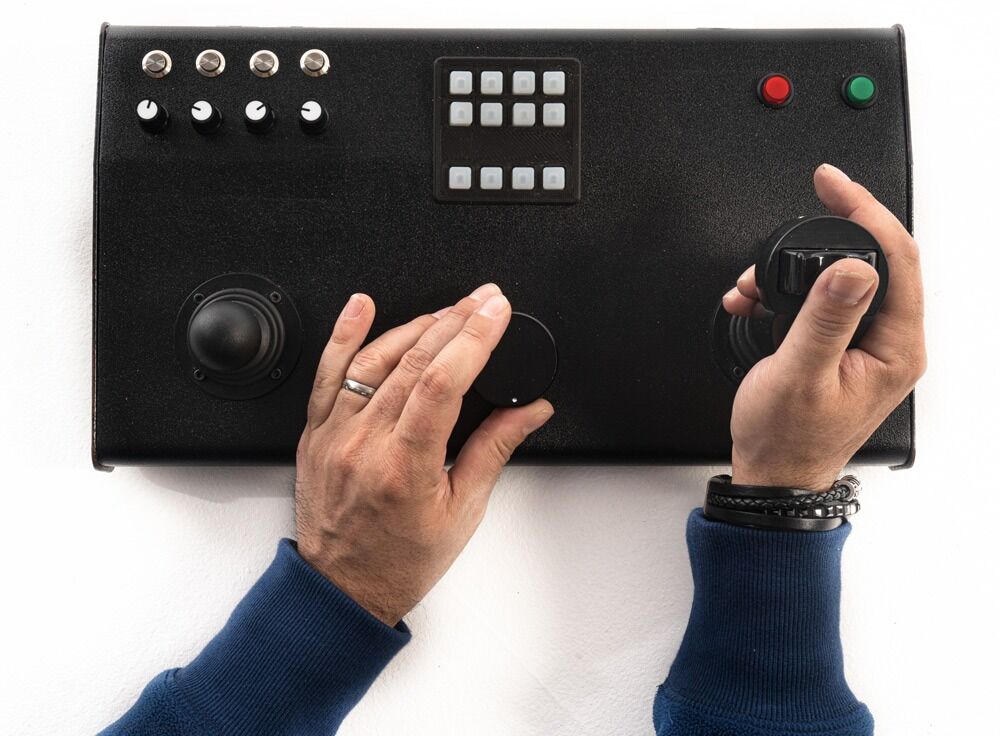 Models
M / L / XL
Encoder

Incremental with Automatic Homing

Pan/Tilt resolution
300 000 Counts/rev
Pan/Tilt accuracy
0.0012°
Pan travel

720° (Software limited)

Tilt travel

43.2° (M) /

67.2° (L) / 109.2° (XL)

Max velocity
Torque
Payload

10kg

Optical Axis Height
320mm (L) / 420mm (XL)
Remote control
IP with Web interface, SPIRIT Joystick, multiCAM Suite, UDP (SPIRIT protocol)
Genlock
Black Burst / Tri-Level
Tracking
Free-D (auto-tracked) incl. lens data (Canon or Fujinon)
Power
24Vdc 5A
Dimensions
240 mmm x 150 mm / Height: 380mm (L) 490mm (XL)
Weight
6,5kg (L)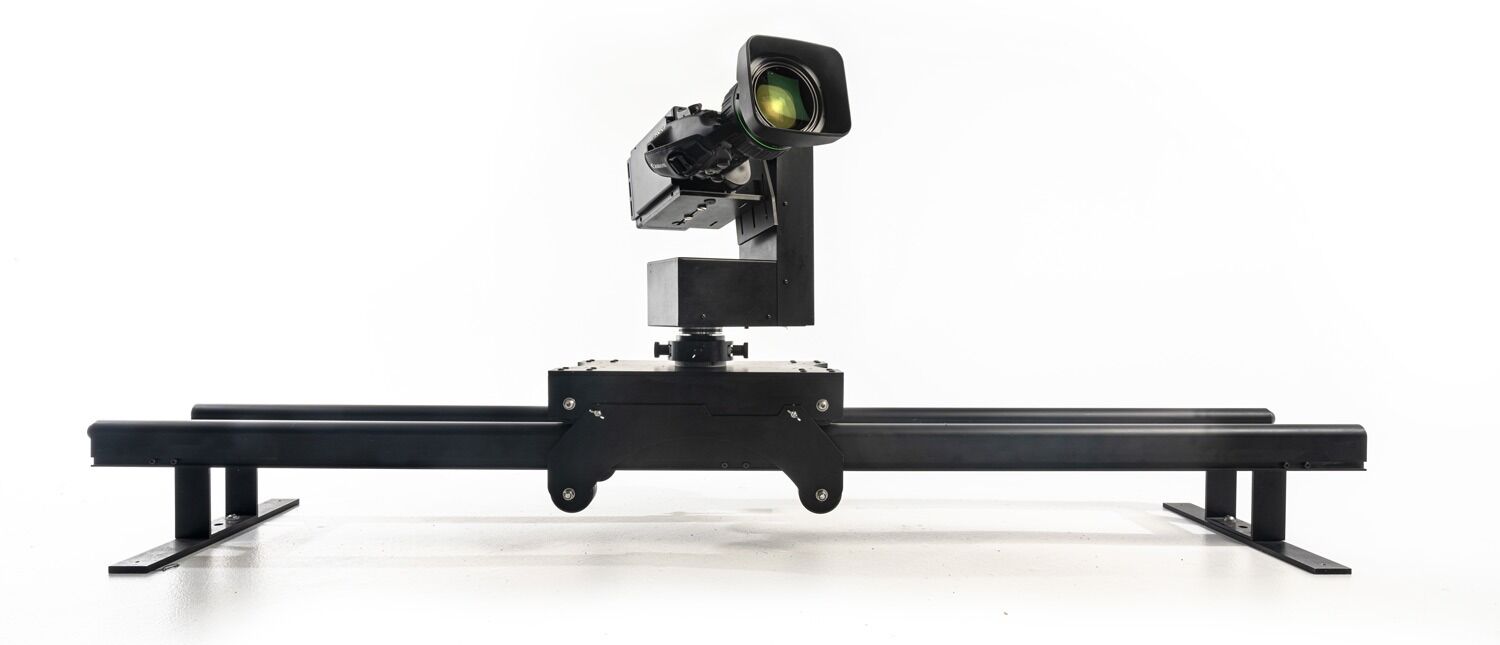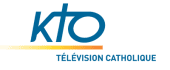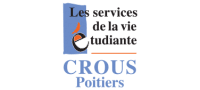 We organize interactive and live demos so you can experience the future of live video production and broadcsting with us!