AUTOMATED VIRTUAL PRODUCTION
Immersive shooting with XR technology

Use TV Screens or LED Walls to teleport your audience anywhere.
With tracking data, immersive environnement is taking live and creates the illusion.
• 3D immersive environments
• One 4K output for LED Walls
or Three HD outputs for TV Walls
• Free-D Tracking support
• multiCAM and Blackmagic switching integration
• Custom web remote control
• Augmented Reality overlaying (optional)
Instantly change the look of your set
multiCAM BACKDROP makes your studio an interactive place.
It uses your screens (LED Walls or TV Screens) to project an immersive environment. Tracking data (Free-D) provides all information BACKDROP needs from cameras to adapt the angle of view and to make magic happen.
With multiCAM BACKDROP, your show becomes an immersive experience with teleportation of the studio at the snap of a finger.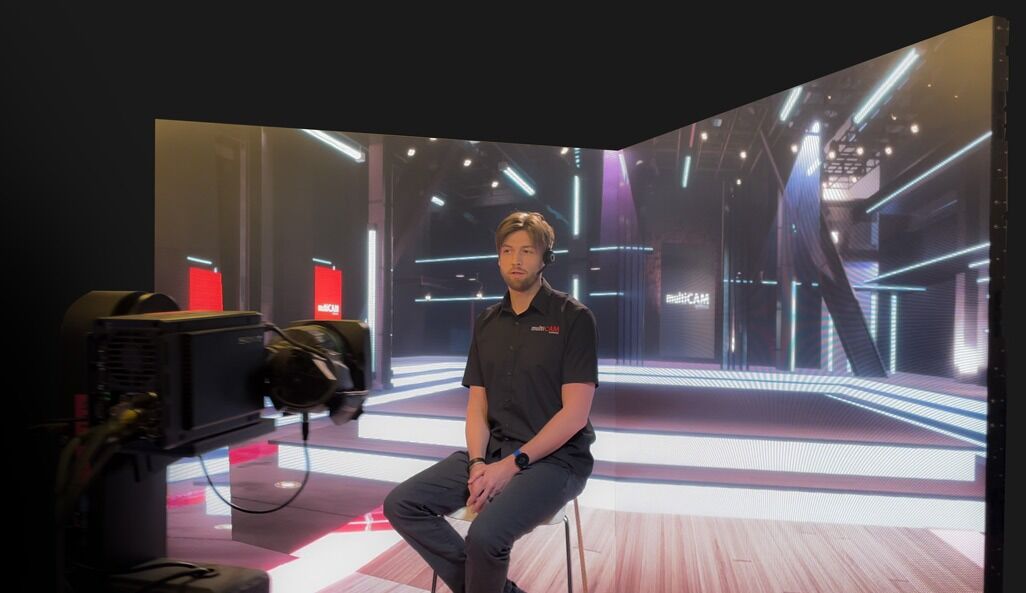 Compared to green screen keying, projecting on screens offers better quality because:
you get real reflections of lights projected from the screens.

your talent knows exactly what is around them because they actually see it.

no constraint with glass reflections, no-green clothes, etc…

no suffering from "green fatigue," which is essential when we one spends a lot of time in the studio.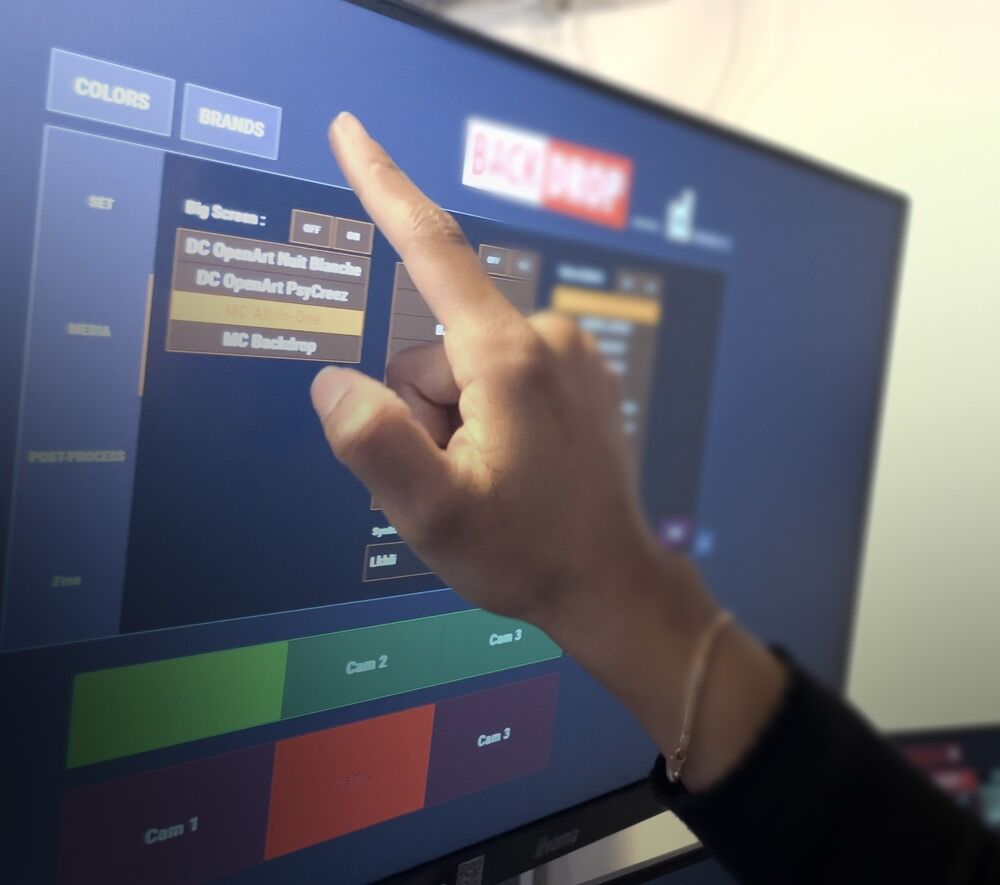 Integrated With multiCAM Suite
BACKDROP synchronizes with your multiCAM system. It knows which camera is used and adapts the 3D projection to map to this angle of view.
BACKDROP comes with packages you can customize to match your branding. Based on Unreal Engine technology, we can integrate your graphics or you can order specific ones from us.
This is a packaged hardware-software solution. During the live session, you can manage your interactive environment remotely (tablet app, web interface, streamdeck).

Powerful 3D capabilities
The solution comes with a "3D RT" server box.
The standard version includes a powerful graphic card (3090 series) that can render realtime graphics. Display, tracking and cameras has to be genlocked.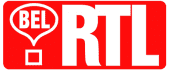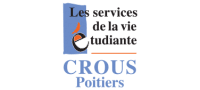 We organize interactive and live demos so you can experience the future of live video production and broadcsting with us!