In order to offer maximum creativity for video productions, multiCAM has developed SPIRIT, a complete range of robotics systems.
The scalable line of products allows you to innovatively compose your robotized shooting system by selecting the exact products you want to use from the SPIRIT range.
The multiCAM SPIRIT line brings to the broadcast industry increased creativity at lower prices.
SPIRIT SLIDE lets you to create motion with a PTZ camera for a straight rail slide.
SPIRIT HEAD allows you to mount a heavy camera and apply motorized optics, thus transforming a camera block into a PTZ. HEAD can be coupled with a LIFT or a SLIDE.
SPIRIT LIFT is a telescopic column that allows you to create a parallax effect and sublimate a fixed plane on the ground.
SPIRIT DOLLY is a motorized cart on curved rails that can support other devices to form a complete traveling camera dolly with, for instance, a LIFT column and a HEAD.
The entire SPIRIT range is compatible with the XR motors of Augmented Reality thanks to Free-D compatibility.
multiCAM PILOT controller manages all PTZ cameras and advanced robotics systems, such as the multiCAM SPIRIT line. The PILOT interface puts you in control, allowing you to easily create a sequence of pre-programmed camera movements.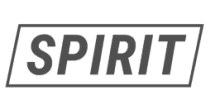 A good robotic system streamlines operation.
The spirit line encompasses a full range of products.
ROBOTICS AND PTZ
MOTION CONTROL SOLUTION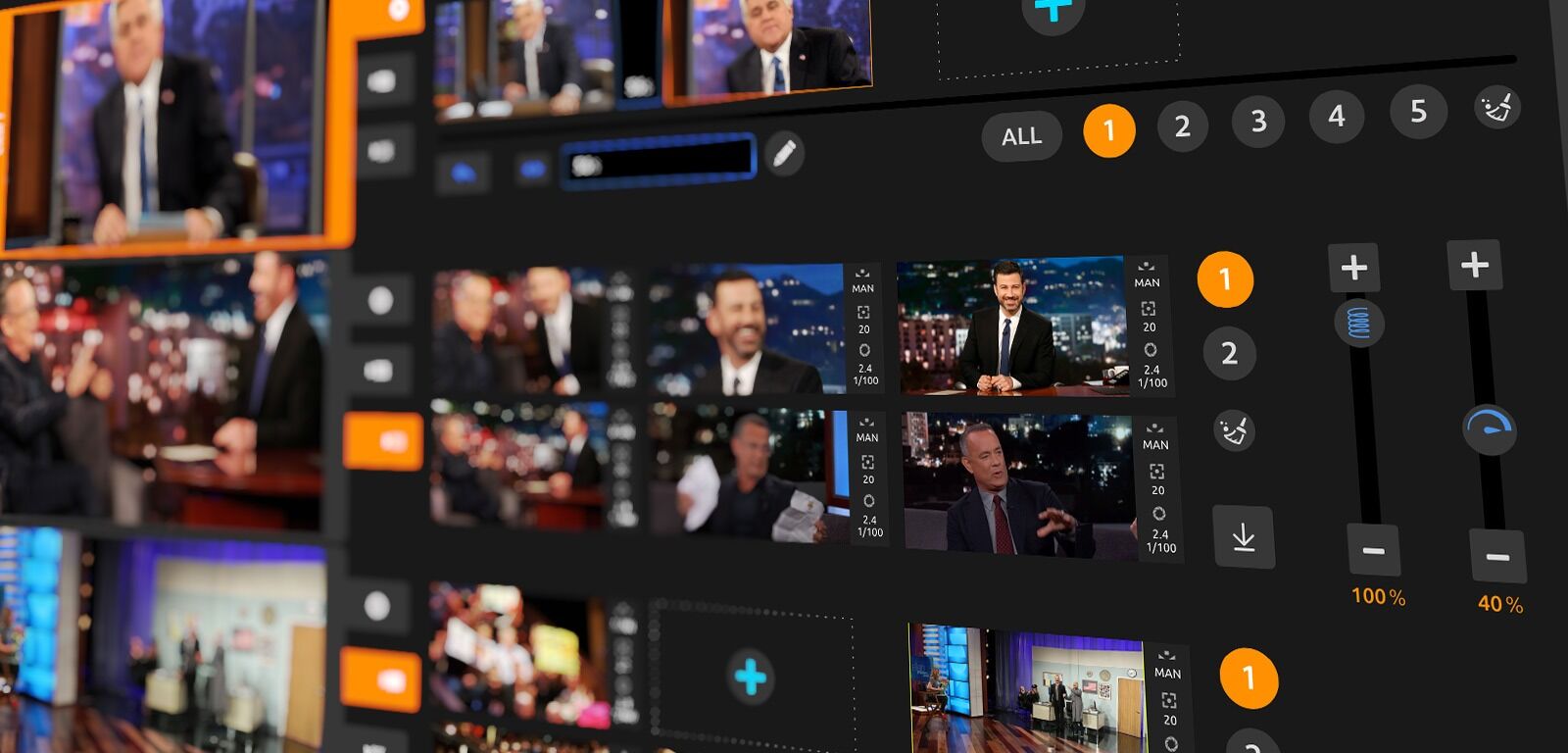 TV | LIVE EVENTS
Master your camera movements and become a smooth operator using multiCAM PILOT.
MultiCAM PILOT allows you to easily create a sequence of pre-programmed camera movements. It works with any PTZ camera and SPIRIT range.
#
We organize interctive and live demos so you can experience the future of live video production and broadcsting with us!