Your all-in-one remote production personal assistant

multiCAM AIRBRIDGE+ is a hardware-based video controller, call manager, CG and streaming engine all in one box!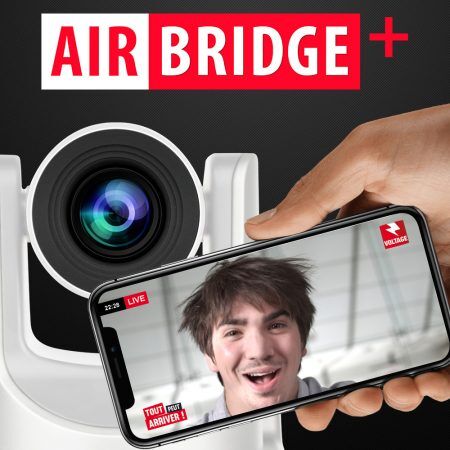 • All-in-one system
• Suitable for podcasters, radio and TV stations
• On-air live streaming capabilities
• Recording and easy editing of live stream
• Create snippets for repurposing on social media
• Easy repurposing
of content for social media
Developed with radio broadcasters, TV stations and podcasters in mind, AIRBRIDGE+ is an enhanced version of the popular AIRBRIDGE remote guest manager.
The system allows you to create live, professional shows and remotely connect up to four participants via their laptop or smartphone.
Not only does it offer you an efficient way to put remote callers on air and allow them to easily join your program, it also grants you total control over each person's video and audio stream.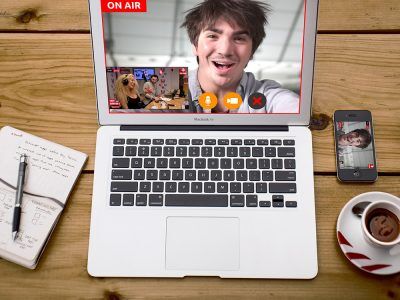 Stay at home but keep it professional
AIRBRIDGE is intuitive and streamlines your workflow. In fact, it's the only professional video calling solution that lets you:
Control video settings (scale, position, picture) of remote guests

Automate mix-minus audio of all participants
Adjust audio delay for each of your guest's connections
Send video program to guests
Integrated With multiCAM Suite
With AIRBRIDGE+ you benefit from all AIRBRIDGE features as well as gaining access to full production and streaming functions — all in one package. Whether you want to record the live stream and edit the recording later, or take snippets for use on social media, AIRBRIDGE+ makes it easy.
AIRBRIDGE+ provides all the functionalities you need to become a dynamic multimedia station, ensuring you look more polished than the others. At the same time it doesn't require you to have a multimedia powerhouse budget to do so. It's like having your own personal broadcast assistant that does it all — so you can focus on creating excellent content. And, if you need a camera for your host studio, we can include that as well.
AIRBRIDGE+ enables you to effortlessly create interactive and engaging content and even repurpose it later to drive people to your website, increasing traffic and revenue!

The solution comes with a "XS" server box.
The standard version includes a four-channel SDI card (four SDI outputs or one input and three outputs).
A smaller "IP" box version for NDI support only is also available.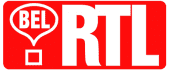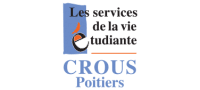 We organize interactive and live demos so you can experience the future of live video production and broadcsting with us!