Over the years, multiCAM integrated other devices in order to provide a complete solution for the customers. The following list of partners are offering products that are supported by multiCAM systems. Contact us to know the up-to-date exact list of models.


Since the earliest days of the company, we support all SONY PTZ Cameras models, specially conferencing and broadcast ones (SRG and BRC series). For each market, you can find a SONY product you can work with : Broadcast cameras for SPIRT line, PTZ Cameras for ALL-IN-ONE SOLUTIONS, displays for multiCAM BACKDROP. Learn more about the story between Sony and multiCAM by watching the webinar : "From Visual Radio to Virtual Studio".
More info : https://pro.sony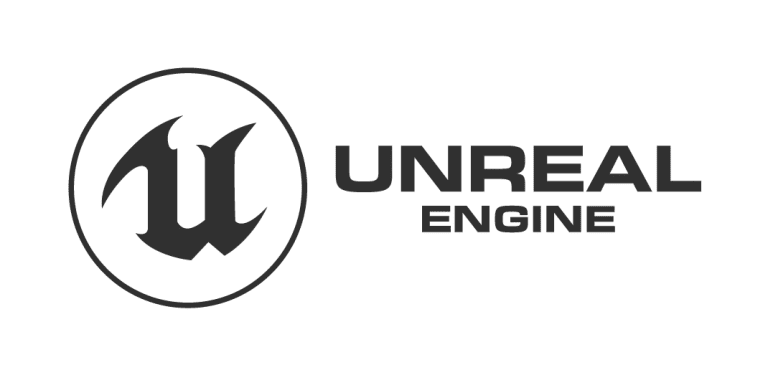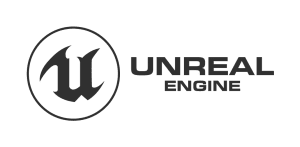 We developped multiCAM BACKDROP using Unreal Engine. We believe this real-time 3D engine is the most powerful for creating immersive applications and we share the same vision than Epic Games, to democratize vvirtual production and make it easy to use.
More info : http://unrealengine.com
We work with Blackmagic design since we built the first multiCAM server boxes. It allows us to offer competitive solutions with a good reliability. The large choice of capture cards and external devices helps to leverage installations according to customer needs.
More info : https://www.blackmagicdesign.com
We offer a large network of sales partners. They own a demo system and can demonstrate multiCAM solutions. Just contact your closest representative.