Break broadcasting boundaries
With multiCAM's Interactive Solutions, you'll engage and captivate your audience in ways you never thought possible.
No matter what your studio looks like, multiCAM BACKDROP lets you teleport your program to any setting on the planet or beyond – take your audience on a journey wherever your imagination leads!
With multiCAM AIRBRIDGE, your remote guests can join your show with broadcast-quality video & audio – all with one stress-free click.
Take audience engagement and interactivity to the next level with multiCAM ASSIST, which empowers a single operator to adapt sophisticated graphics and titling to your live productions on the fly.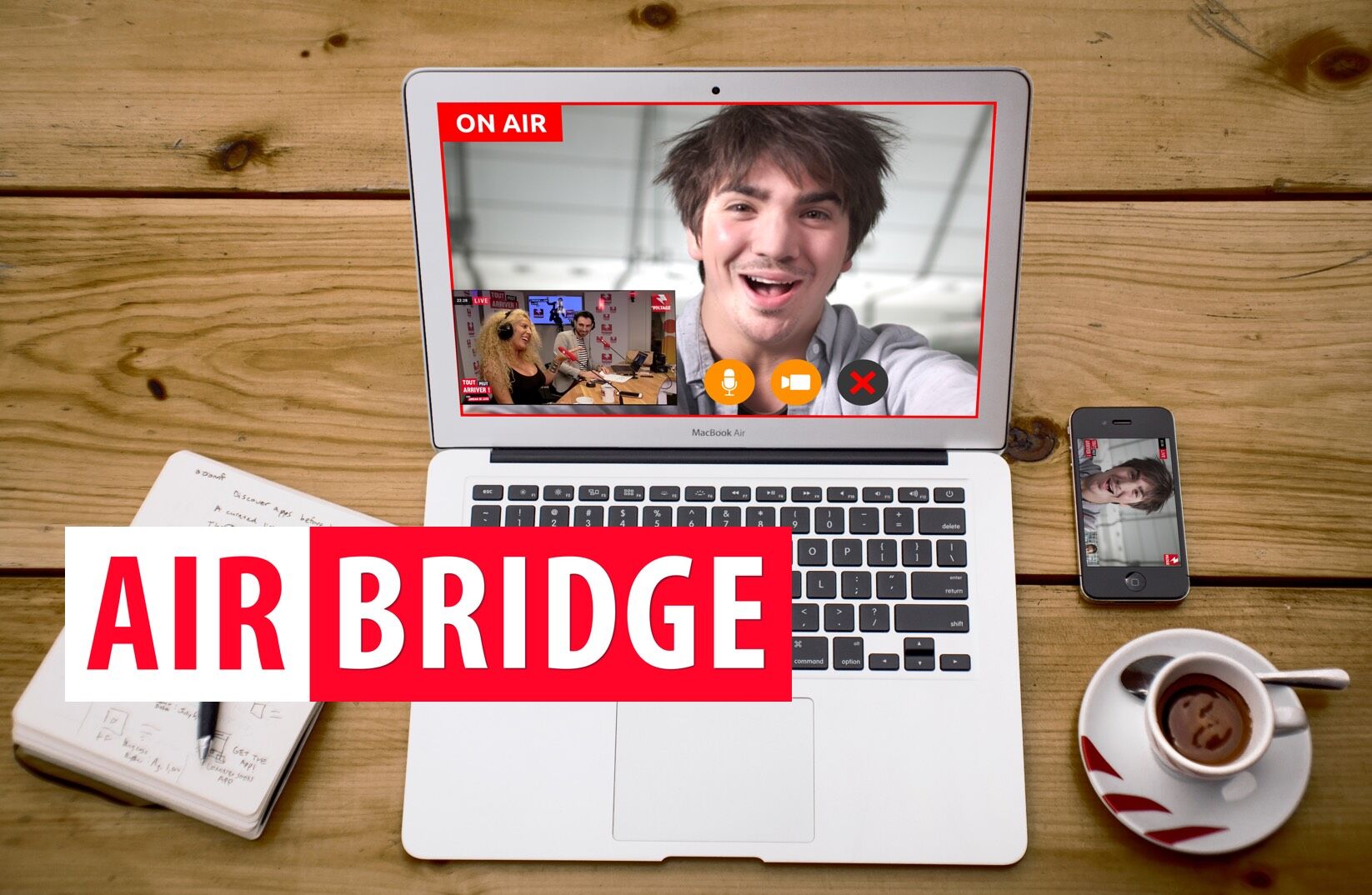 VIDEO CALLS AND REMOTE GUESTS
Invite your guests and your audience and create interactive shows, whenever people are.
multiCAM AIR BRIDGE solution allows up to 4 guests to join a live show. You can use it for video calls or remote production in combination with our automated systems.
#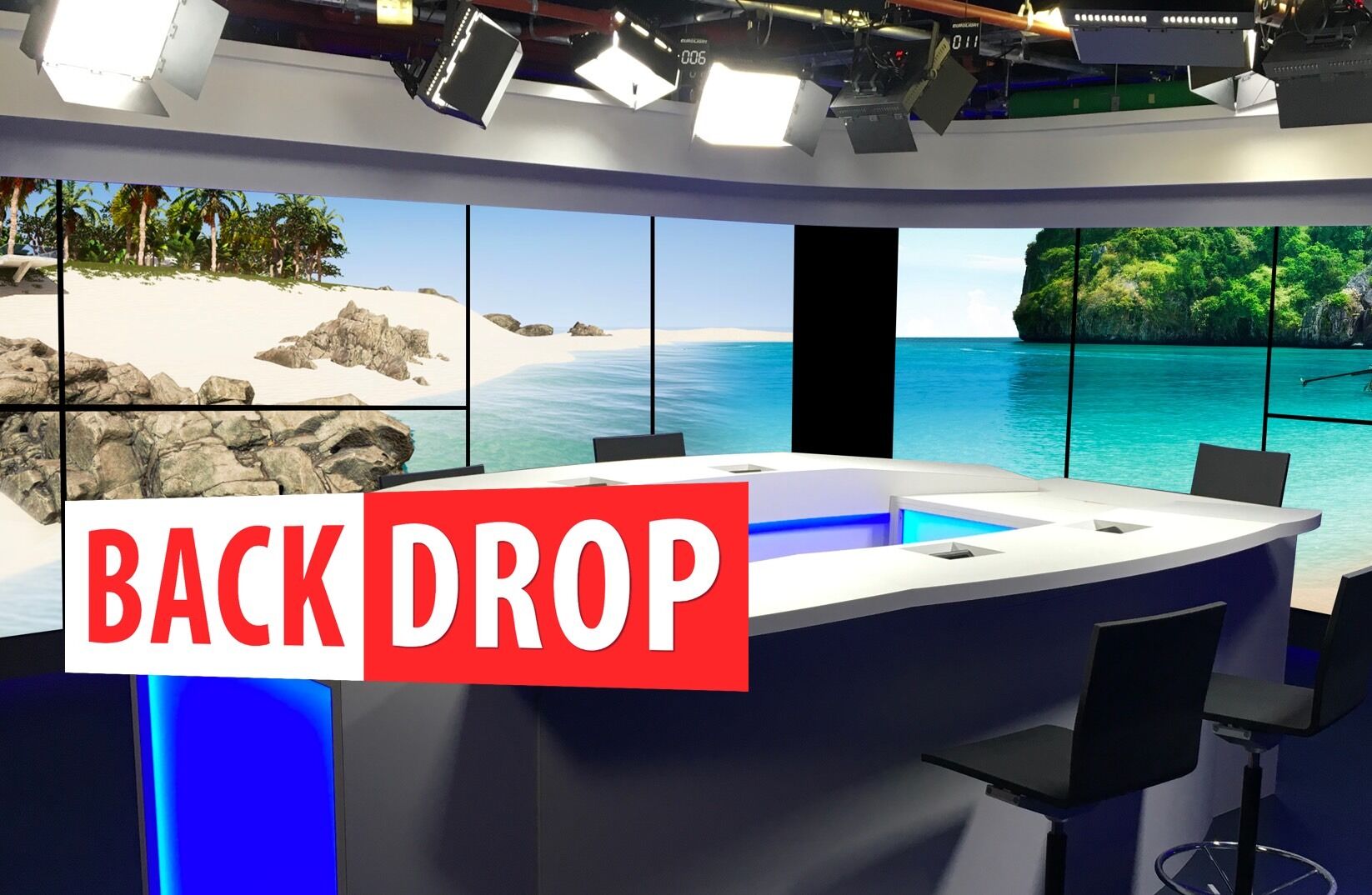 VIRTUAL STUDIO AND AUGMENTED REALITY
Teleport your show and offer an immersive TV experience to your audience.
multiCAM BACKDROP solution can project an interactive and immersive 3D environnement into your LED Walls or TV Screens.
#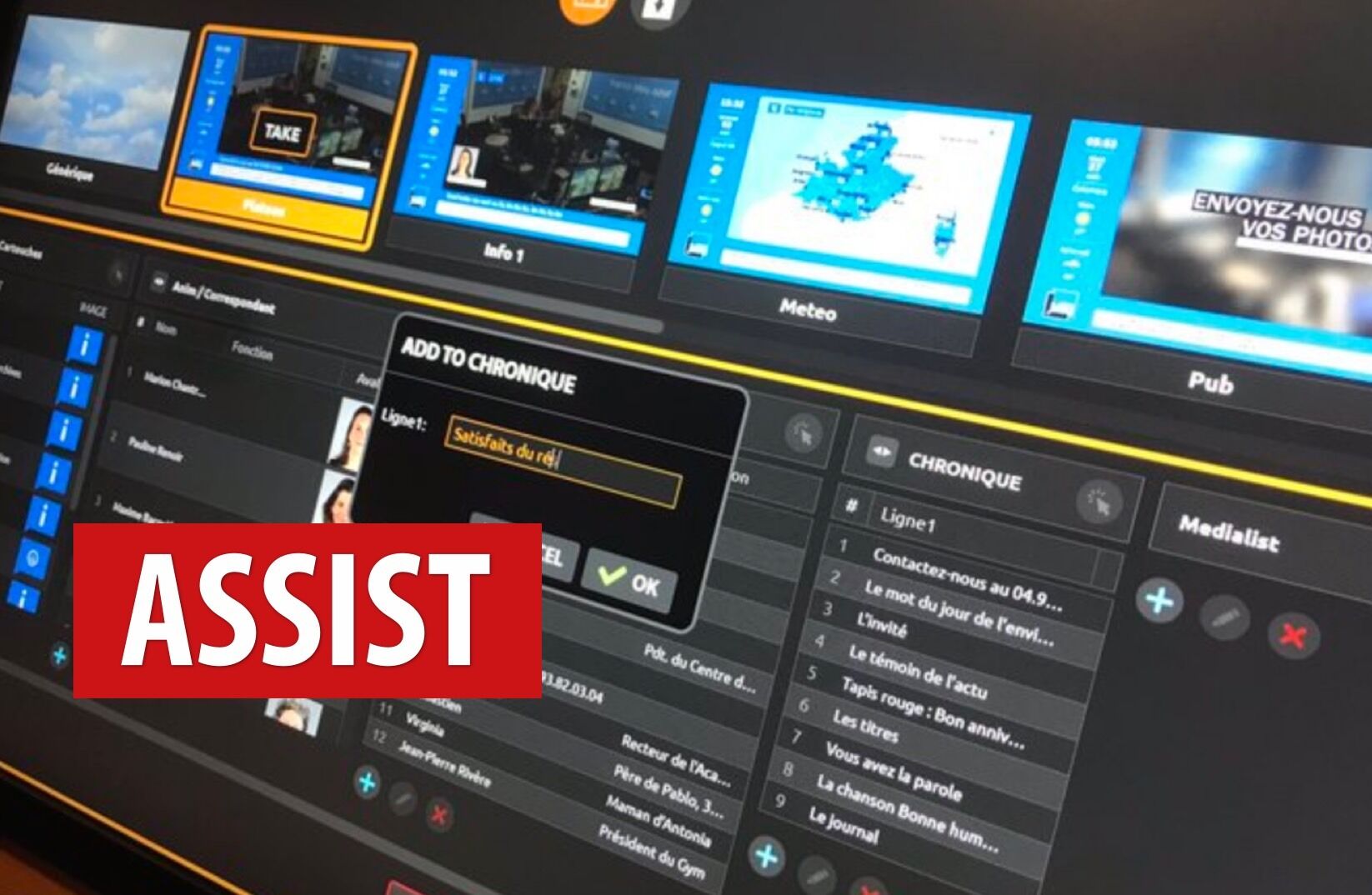 TAKE CONTROL AND ORCHESTRATE THE SHOW
Works only with STUDIO, CONF and RADIO solutions.
multiCAM ASSIST is a remote- or second -screen interface for your main system and gives you complete control of graphics.
Become the orchestrator of the show!
#
We organize interactive and live demos so you can experience the future of live video production and broadcsting with us!