Easy to use, turnkey packages
The multiCAM INSITU is the perfect tool for simulation centers. The system allows users to capture several video sources from different angles to realistically and clearly train students in various scenarios and then subsequently debrief them thanks to the captured video support.
Whatever your requirements, multiCAM meets your specific needs!
FULLY AUTOMATED
LECTURE CAPTURE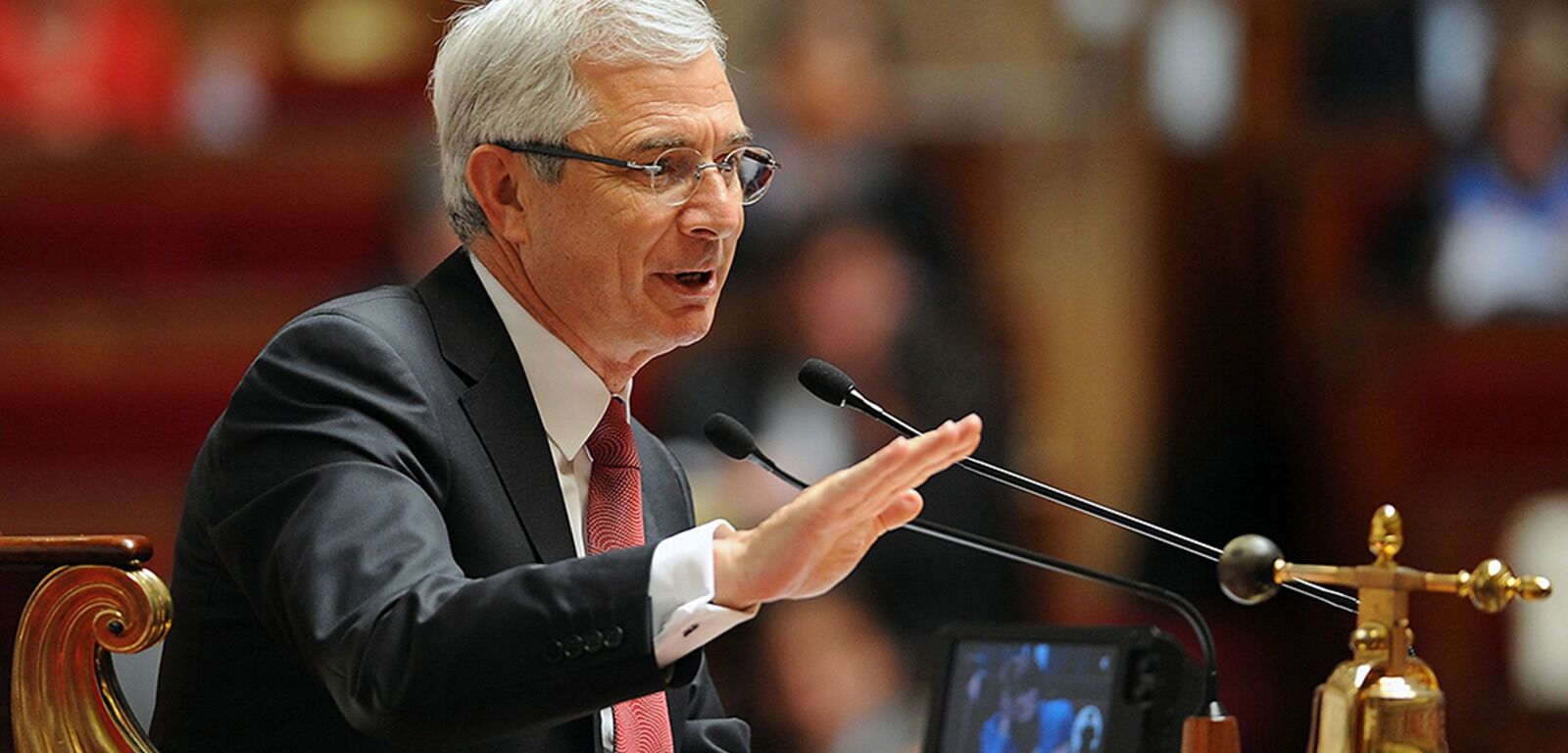 SOCIAL MEDIA INTEGRATION
multiCAM CONF uses Artificial Intelligence to produce video from the audio conterencing system.
The solution can easily integrate with all major audio systems, including Audio...
#
FULLY AUTOMATED
VISUAL RADIO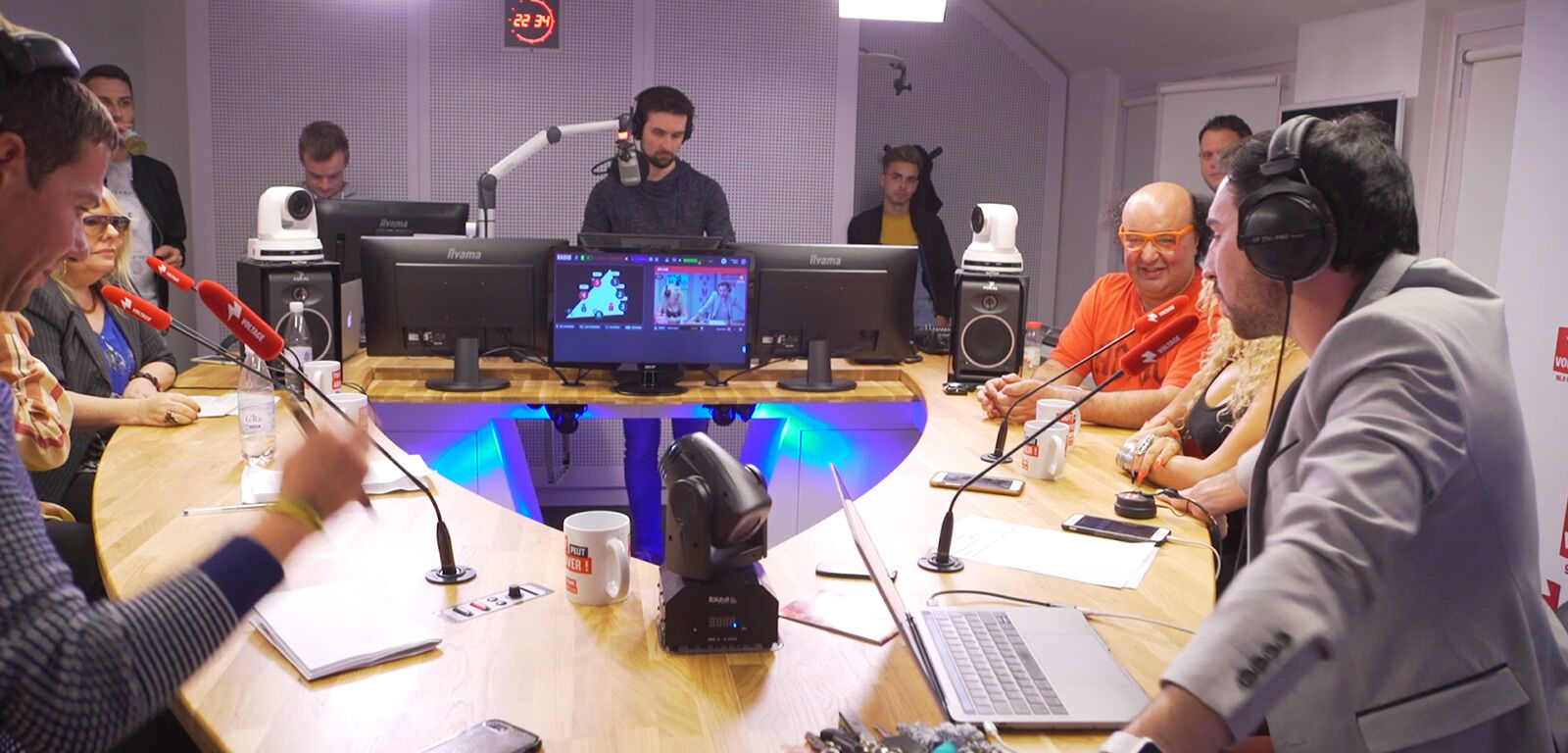 TALK SHOWS | MUSIC RADIOS
multiCAM RADIO makes use of Artificial Intelligence to produce video by means of audio detection.
Used by more than 100 radio stations worldwide, our visual radio solution easily integrates with audio equipment, such as audio consoles and playout software.
#
LIVE EVENT
VIDEO BROADCASTING
LIVE MUSIC | WORSHIP
multiCAM STUDIO easily and cost-effectively produces videos of live events.
The system requires only one even non-technical person to manage full operation and send the stream out to video platforms.
#
VIDEO TRAINING
INSTANT DEBRIEFING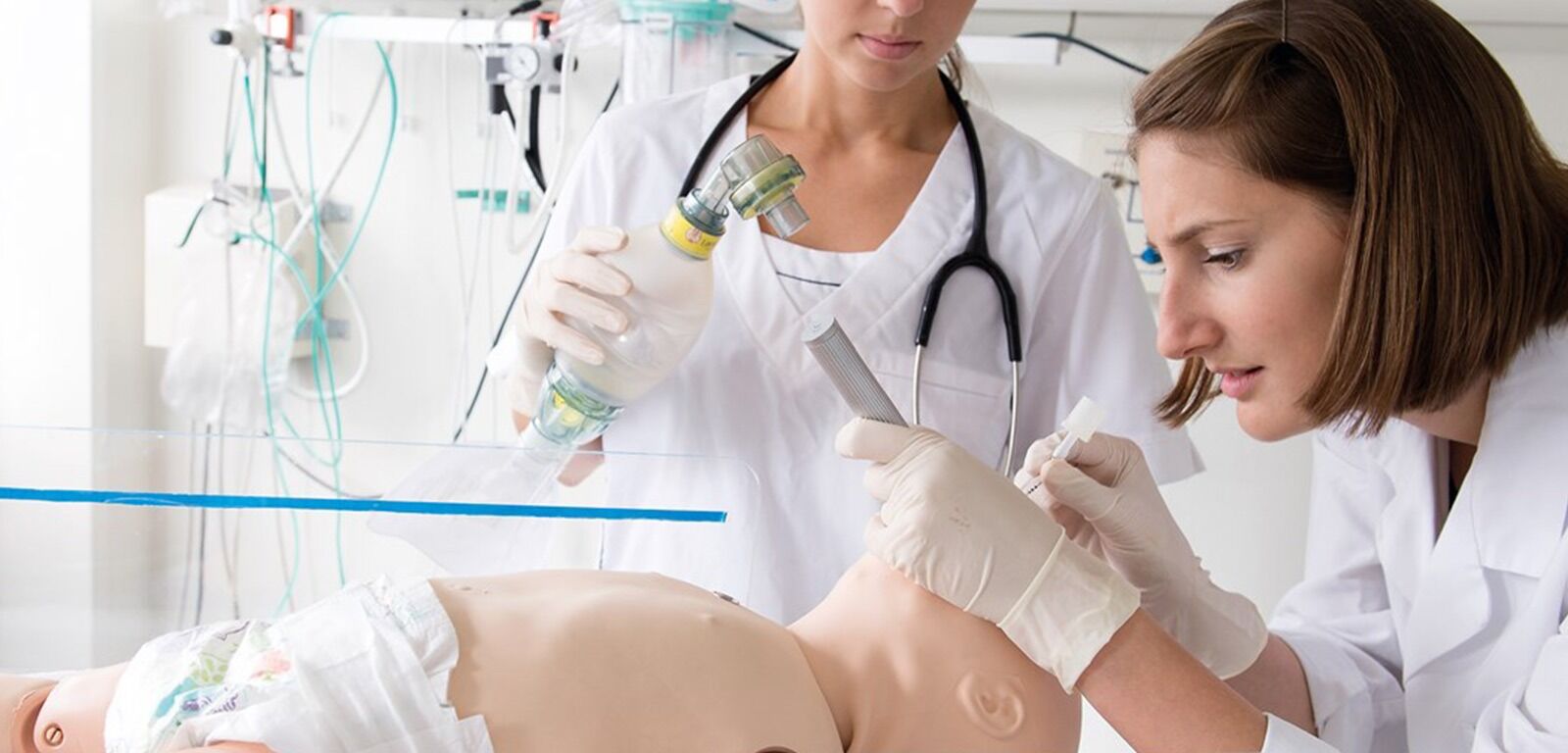 SIMULATION CENTERS | FIRE DEPT
multiCAM RADIO With a tagging process, multiCAM INSITU creates chapterized videos for a quick and effective debriefing session.
It is easy and intuitive, so instructors can stay focused on the training without having to manage the system.
#
FULLY AUTOMATED
LECTURE CAPTURE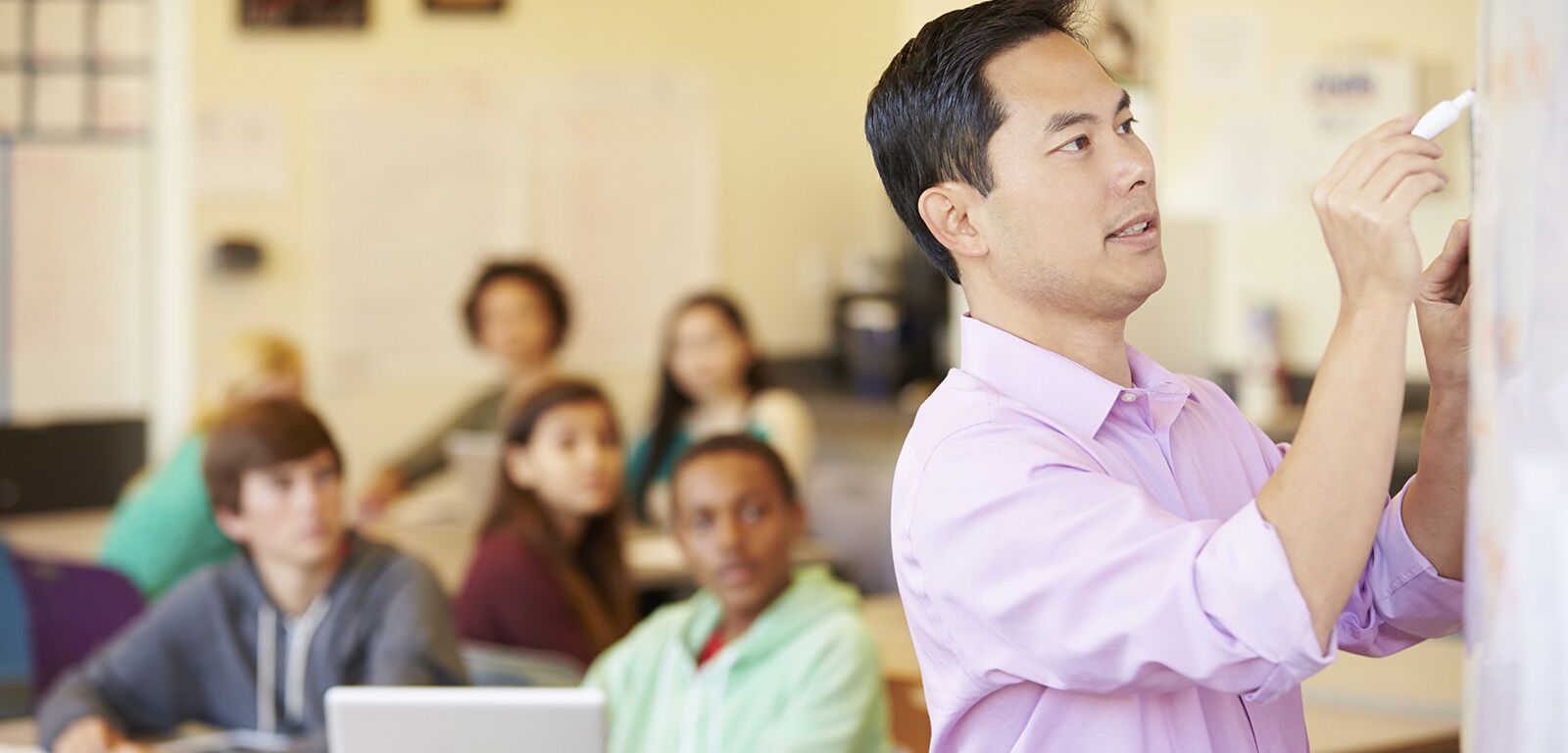 E-LEARNING | PRESENTATIONS | WEBINARS
multiCAM TRACKING uses image-based tracking functions to create dynamic video.
The system features automatic slide detection and with the use of advanced AI-based switching capabilities, it offers a variety of shots and camera angles.
#
ROBOTICS AND PTZ
MOTION CONTROL SOLUTION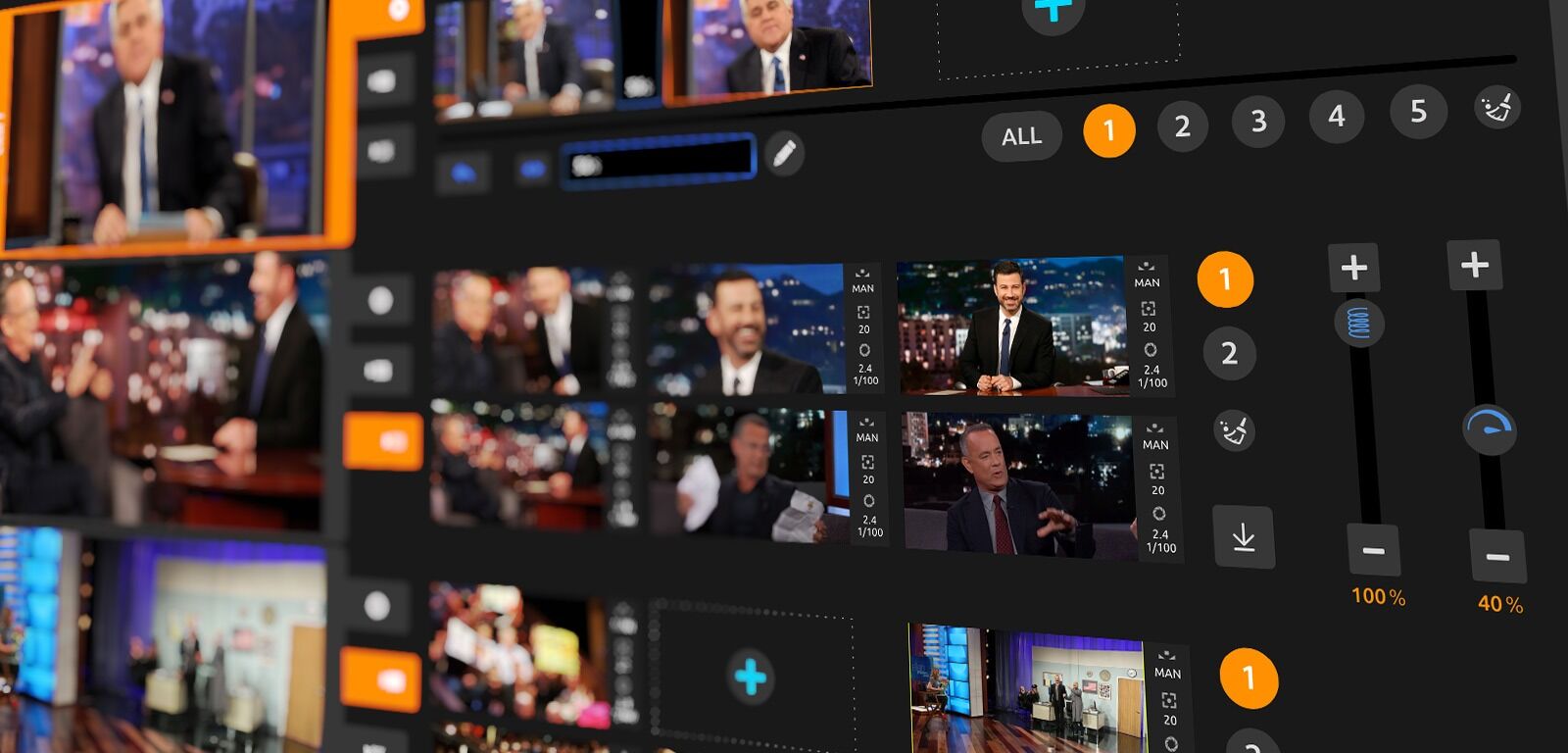 TV | LIVE EVENTS
Master your camera movements and become a smooth operator using multiCAM PILOT.
MultiCAM PILOT allows you to easily create a sequence of pre-programmed camera movements. It works with any PTZ camera and SPIRIT range.
#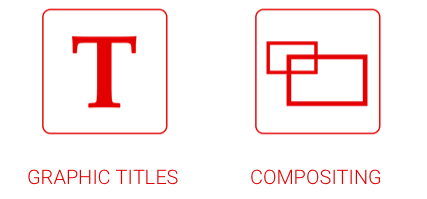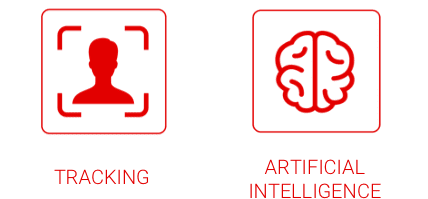 We organize interctive and live demos so you can experience the future of live video production and broadcsting with us!